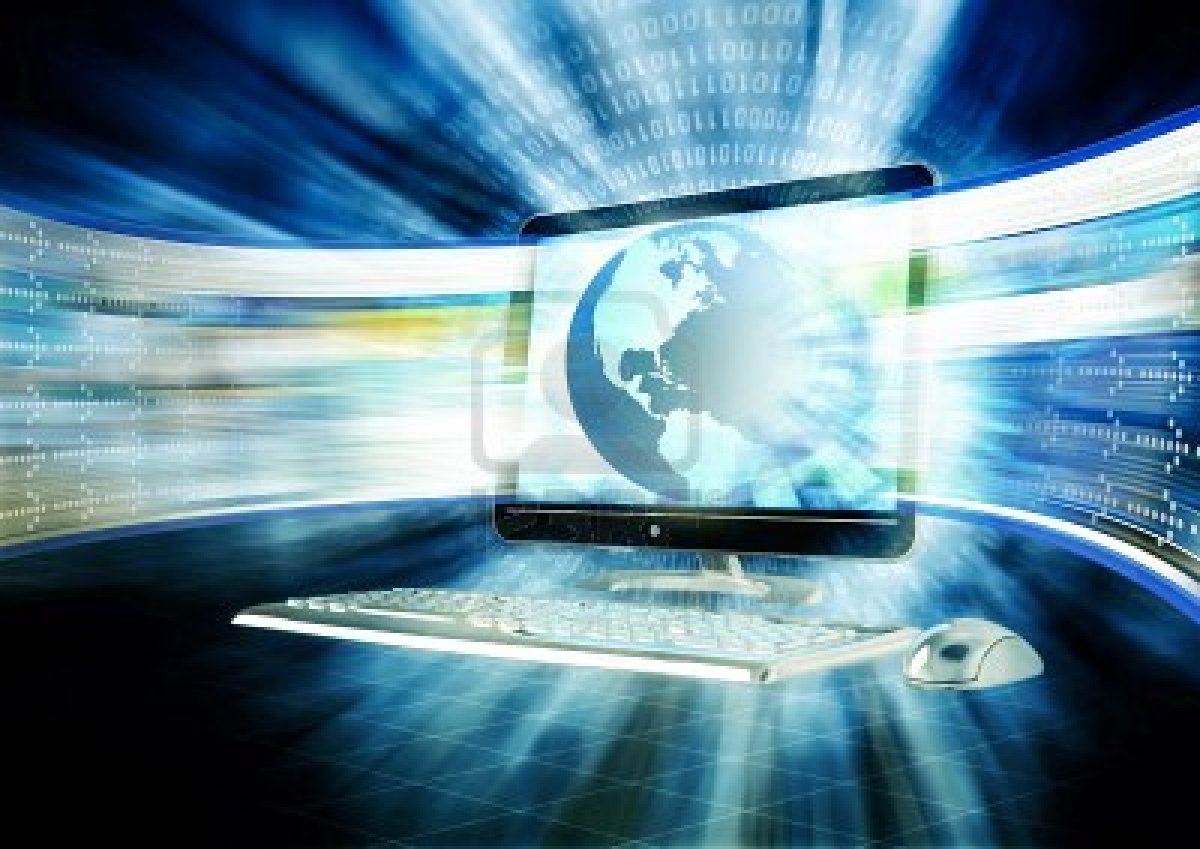 While some networks have not yet rolled out 4G LTE internet, Ofcom a UK telecoms watchdog is re-purposing specific spectrum bands for superfast 5G data transfers.
Ofcom estimates that the demand for higher capacity on the networks will see data consumption rise by more than 25 times by 2030. Possible bands for use are currently in use by the Ministry of Defence (MoD) and digital terrestrial TV broadcasts respectively.
The Ministry of Defence  usage could be moved elsewhere and these bands could go up for auction (thus providing the potential for more capacity) as early as 2015-2016. Any re purposing of the 700MHz TV band is unlikely to happen before 2018, Ofcom said.
If the bands are eventually put up for auction for use by mobile operators, the capacity on offer will be more than seven times the amount of 4G LTE spectrum that was auctioned off in the 2.6GHz and 800MHz bands.
A trial of white space use with 20 organizations over the course of the next six months is being planned which will see a variety of innovative applications tested. Ofcom is also looking in to whether the UK Government could reorganize the 2.7 GHz radar band to potentially release up to 100 MHz of spectrum for other uses, which could include mobile broadband. Source: