Facebook needs apps. That's the message Mark Zuckerberg brought to the audience in a surprise appearance at Thursday's Parse Developer Conference, where he told attendees that Facebook wants to make it simple to build great applications.
Zuckerberg reflected on his first days in Palo Alto building what would eventually become the world's largest social network. "I wish Parse was around back then," he said.
Facebook acquired Parse, the San Francisco-based "backend as a service" startup, in April. The company provides services that help developers build mobile and web applications that span multiple platforms and devices without the need to focus on server management and related tasks.
Zuckerberg's 11th hour appearance underscores the big push Facebook is making in applications, as it strives to make itself into more than just a destination for sharing memes and Likes. The social network is doubling down on developers, building new tools for them and offering incentives for integrating Facebook's social features into mobile and Web applications.
The company already offers Facebook Platform, which provides services that help developers create Facebook-interacting applications. The Parse acquisition extends that vision.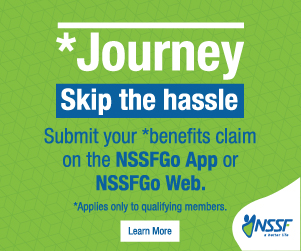 Credit: readwrite