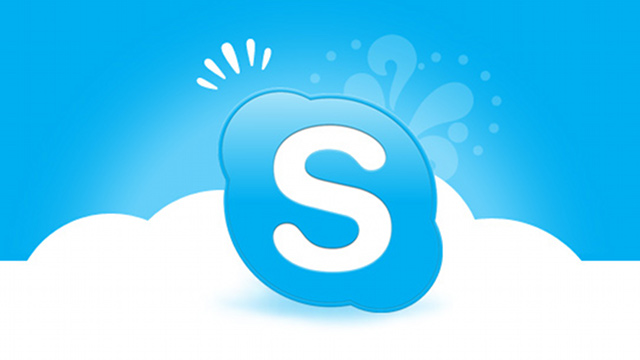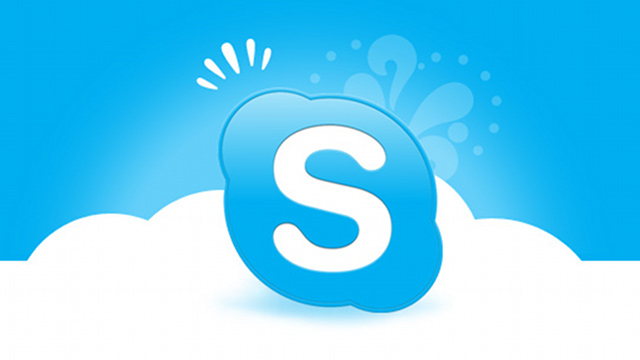 Microsoft updated Skype for Android with improved call connection over Wi-Fi, support for 14 new languages, and a framework for ads. You can download the new version now directly from Google Play.
While ads aren't in the main navigation screens of the app just yet, Skype says they will appear for free users "in a few weeks." That being said, paid users with credit or subscription plans will continue to have an ad-free experience.
Skype has been toying with ads on mobile for a while now, but Microsoft is looking to expand the push. Last week, the company revealed its plan:
Next week we will launch the first ever advertising placement on Skype for Android. We will be rolling out this offering to 55 markets worldwide within the next several weeks. And because we believe in providing both consumers and marketers with rich and deep experiences we are also announcing the launch of rich media formats in 9 countries for iPhone and 10 countries for Android.
Ads aside, here's what's new in Skype 4.3 for Android:
Added support for 14 more languages: Catalan, Croatian, Czech, Greek, Hungarian, Latvian, Lithuanian, Serbian (Latin), Slovak, Slovenian, Romanian, Turkish, Ukrainian, Vietnamese.
The screen will stay lit when dialing (call setup) now. Once the call is connected, the proximity sensor will work as normal. This is to prevent WiFi from powering down, which was causing calls to fail before completion.
Credit: TNW