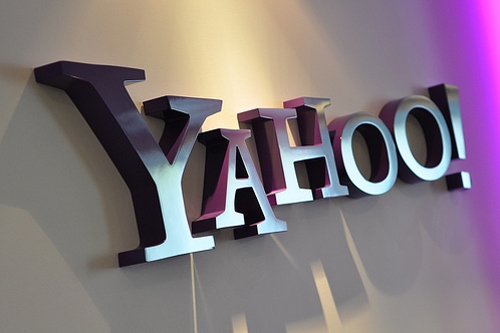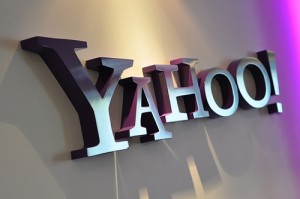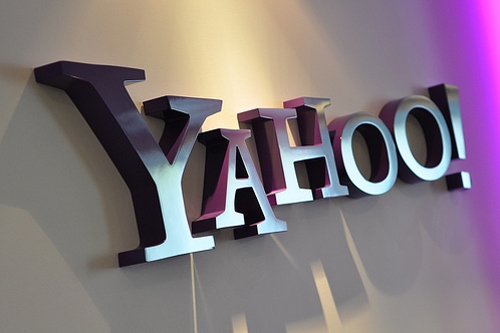 Back in April of this year, Yahoo announced that it would shutter its email service in China by August 19th, and that fateful final day of access to migrate accounts passed this weekend.
Yahoo which exited South Korea last year has had  its services in China run by Alibaba— the e-commerce group that Yahoo has a lucrative stake in — so there's no need to question whether the closure signifies Yahoo pulling out of China.
The move is likely more reflective of the fact that its email service did not gain traction in China.
Alibaba began migrating users to its own Aliyun email service as an alternative solution from April. Aliyun offers email forwarding from Yahoo China email accounts until the end of the year.
Source: TNW