News
Three charged with theft of UCC documents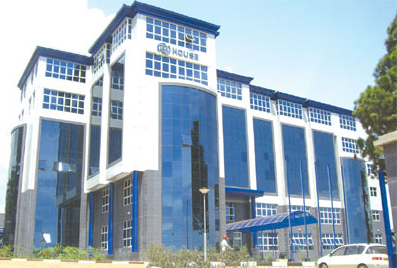 Three people who demanded a bribe of 600m from the UCC executive Director Godfrey Mutabazi, after stealing sensitive documents,  have been charged with theft of documents from Uganda Communication commission.
This after prosecution led by Nelly Asiku told court presided over by Buganda Road court Grade I Magistrate, Simon Kintu, that inquiries into the matter are complete.
[related-posts]
David Ogong, David Kironde and another accomplice stole UCC documents and later tried to extort money from Mutabazi. It is alleged that the trio committed the offence between June 3 and 4, 2013 at UCC headquarters in Bugolobi when they stole documents, contacts, minutes, invoices, internal memos and correspondences.
Kironde is also facing a separate charge of impersonation. The trio wanted the said money in exchange for some sensitive documents that they had allegedly stolen from UCC.
The case was adjourned to June 28, 2013 when the hearing will commence.
Source: New Vision