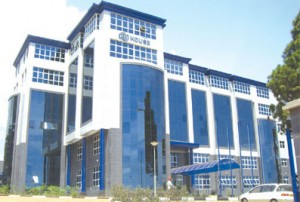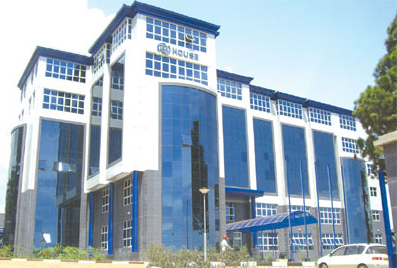 Four Days after the expiration of the sim card registration deadline, telecom operators in Uganda insist the action to switch off unregistered users will only be taken if the regulator, Uganda Communications Commission (UCC), issues the directive.
In March this year, UCC extended the simcard registration deadline to May 31st, following complaints from operators and users about various challenges experienced during the registration exercise. UCC estimates that about 70% of all users had been registered at the time.
"The second phase of registration was targeting those who hadn't registered for one reason or another, especially those in hard-to-reach areas," UCC's Isaac Kalembe told PC Tech.
But after the expiry of the second deadline, UCC says they are allowing operators to complete the verification process before action can be taken.
Mr. Kalembe said: "We have given allowance to the telecom operators to ensure that all the information collected on the forms is entered into the system."
This is, however, contrary to a report by the Daily Monitor that claimed UCC had warned operators against waiting for a directive from UCC in order to take action.
"Uganda Communications Commission (UCC) has warned telecom operators against waiting for a directive to switch off unregistered lines, saying they risk breaching the law," wrote the newspaper's Frederic Musisi.
"… The switch off must begin after the deadline," said UCC's executive director, according to the Daily Monitor. He reportedly warned that, any non-complying telecom company is at risk of legal penalties.
MTN's corporate affairs manager, Justina Ntabgoba, told PC Tech that the company is currently verifying the data collected while waiting for a directive from UCC. She estimates that about 85% of all MTN subscribers have registered their simcards.
"We are bound by the official directive to switch off all our unregistered Sim card users but UCC has not yet ordered so," Ms Ntabgoba said.
Similarly, representatives of Orange Uganda and Airtel Uganda both said their next steps would depend on the regulator.