Business
Rovio introduces Accounts to enable playing games across different devices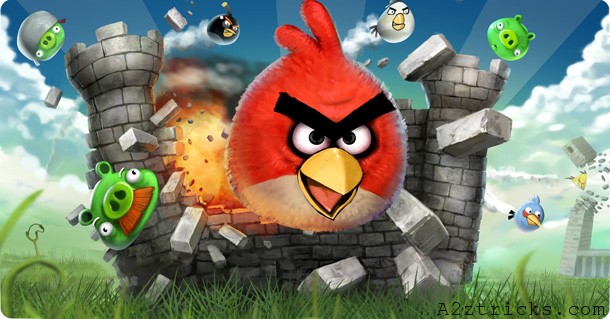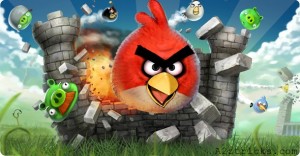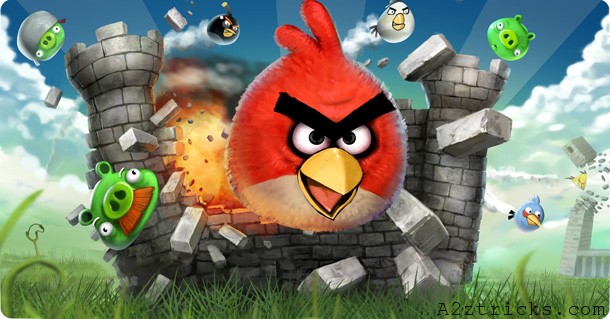 Rovio is introducing Accounts which allow users to save their games and resume playing across any device. The feature is currently available through The Croods worldwide, and it is also switched on for the original Angry Birds on iOS in Finland and Poland.
The firm says it will "gradually" introduce the setting to all titles worldwide in time, and it has no further details on the expansion for now.
Other benefits that Rovio Accounts will bring havent been made known yet, but the move makes sense from a business perspective since creating user accounts gives Rovio a way to increase its touch points with users, and also help them move on to other Rovio games. To date, it has struggled to recreate the success of Angry Birds with other franchises, and this step may help some its less-loved games gain traction.
The introduction of syncing will mean an end to the annoyance of  having to play the same Angry Birds levels over and over on different devices because each one has a separate account.
Rovio is one of the most successful gaming firms in the mobile industry, booking sales of $195 million last year and this new feature has the potential to massively increase user engagement, by allowing fans of its titles to continue their progress across a range of phones and tablets.
The company's impressive success extend offline and its range of merchandise spans clothing, stuffed toys and even canned drinks. Importantly, Rovio has also branched off into the big screen and — in addition to tie-ins between films and games: such as its deal with The Croods — it is working on an Angry Birds movie.
Ultimately, gaming is its primary focus — after all, that's what turned it into a successful entertainment company – and, with other game makers embracing cross-device syncing and gaming, it makes sense for this industry heavyweight to follow suit.
Rovio's Angry Birds games were downloaded 30 million times over Christmas — with 8 million downloads on Christmas Day alone —  as the company saw a record 263 million play its games during December 2012.
Source: TNW