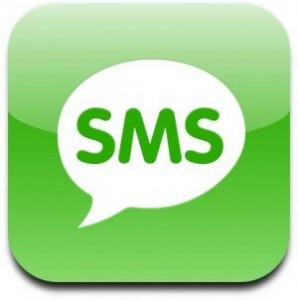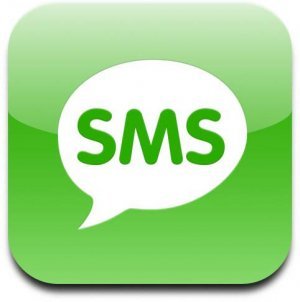 Free mobile messaging apps such as WhatsApp, Kik, Viber, WeChat and MessageMe are getting so popular in the developed world that they're eating away at the telecom operators' SMS revenues, traditionally a cash cow (and actually a bit of a scam) for carriers worldwide. Unless you've been living under a rock, this trend is not much of a surprise– Nokia is now making phones with a dedicated WhatsApp button my friends – but it's always nice to be able to put some numbers on it.
Media consultancy firm, which has compiled some data for the Financial Times that shows the above messaging apps – and similar offerings from major electronics companies like Apple's iMessage, BlackBerry Messenger and Samsung's ChatON – have overtaken SMS as the preferred way to send text messages.
The research company says almost 19 billion text messages were sent per day using free mobile messaging apps for smartphones in 2012 – compared with only 17.6 billion SMS texts – and that this number will more than double to 41 billion per day this year.
By 2014, Informa expects 50 billion messages to be sent via WhatsApp, Kik and other free mobile messaging apps, compared to just over 21 billion traditional SMS messages.
That does mean, however, that the number of SMS messages that are sent per day will also keep growing according to Informa. In other words, it may be too early to talk about the demise of SMS just yet.
It will happen eventually, but not until the majority of the world's population uses smartphones in combination with a mobile data plan from their carrier. For now, no dancing on the grave of SMS yet.
Source: TNW