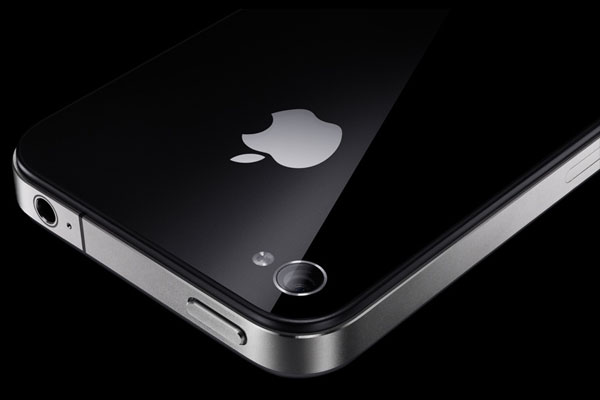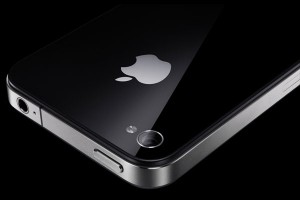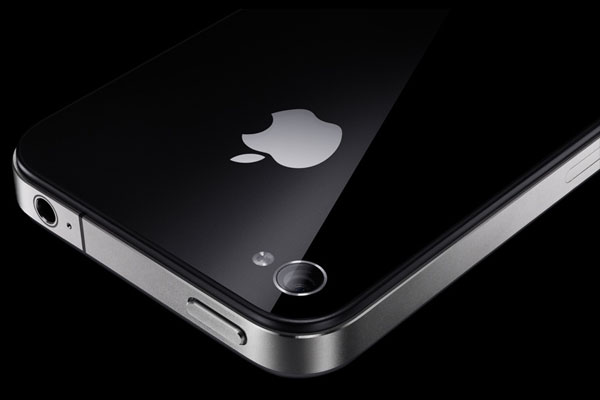 There's nothing saying that you can't continue using your old iPhone for years to come, but whether you ended up switching operating systems, or upgrading to a newer iPhone and its new features, there's a good chance you've got an extra phone sitting around. Here's a handful of ways to reuse that spare, older-gen.
Turn it into a Skype (or other Wifi) phone
Install Skype, Google Voice or another WiFi phone app on your old iPhone. As your main phone is charging you can still get work done. You can even have a phone at the ready in a coffee shop or other place that has Wifi access. If you run a small business, this is a great way to give an employee a phone line on the cheap.
Remote Control
There are many remote control apps and accessories out there. If you own a Boxee or Roku – both companies have iPhone apps that allow you to control your device. It can become a true universal remote. Even TV's and DVR boxes are coming out with smart apps to let you control, program and change information.
Kids Toy
Put nothing but kids books and games on the iPhone, put a protective cover on the screen and a case (to make it more durable), then let the kids play. The phone should be set into Airplane mode with the WiFi on. That way, kids won't call emergency numbers.
Coffee table device
Put it on the coffee table with simple games and reading materials. When you are entertaining guests that want to check their email or read something on the internet, they can pick up the phone and go.
Kitchen assistant
You could attach the iPhone on a cabinet and load it up with recipes and videos. That way when you are cooking you can watch all your soaps, then flip back to the recipe to make sure how many teaspoons of curry you should use.
Secondary display / VNC
You can set up your iPhone to be an extension display from your computer. Download the iDisplay app to attach to your computer. You can put video, Twitter feeds, Facebook posts and more on the iPhone display. Then if you have to move away from your computer, you can use the iPhone scren to keep reading something.
Use It Like An iPod touch
Once you deactivate your cell phone service on your old iPhone, it still functions very well as an iPod touch – load it with music and apps and use it as a spare, or in situations where you wouldn't want to bring your shiny new iPhone.
Keep It On Hand For Multiplayer Gaming
If you have guests in your home, or have a friend visiting, you won't have to worry whether or not they have an iPhone – just let them use your old device and have a delightful multi-player gaming experience ready at all times!
Credit: Life Hacker & Methodshop