Business
Airtel Africa partners with UN to provide info system for women farmers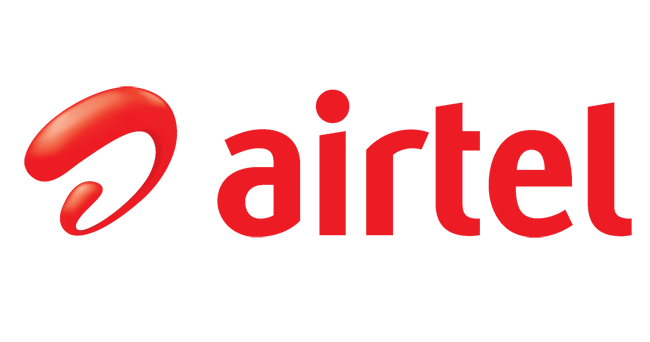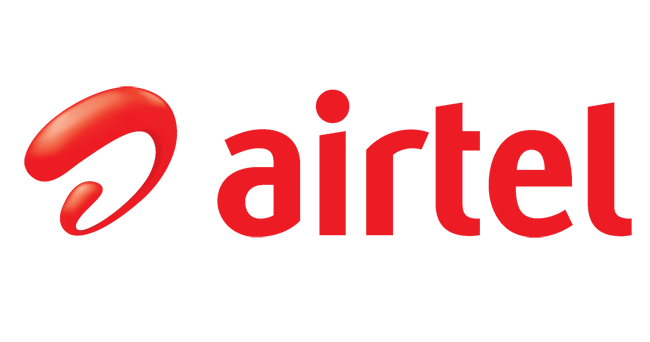 A memorandum of understanding has been signed between United Nations (UN) Women and mobile operator Airtel Africa where Women farmers in the East and Horn of Africa could have access via their handsets to real-time data related to weather and government policy changes.
In terms of the agreement, other tools on offer to these farmers are planned to include internet protocol messaging services and closed user groups.
Christine Musisi, UN Women's regional programme director for the East & Horn of Africa, said: "Working with Airtel, UN Women can reach entrepreneurs faster, through communications platforms as they already own mobile phones."
"Increasingly, both the public  and private sectors recognise that empowering women is smart economics, and that women must be brought to the heart of Africa's development," said Musisi.
Airtel, meanwhile, says mobile connectivity helps spur on economic development.
"The empowerment of women is essential to economic development, especially in rural and agricultural economies," said Andre Beyers, the chief marketing officer of Airtel Africa.
Source: ITWeb Africa