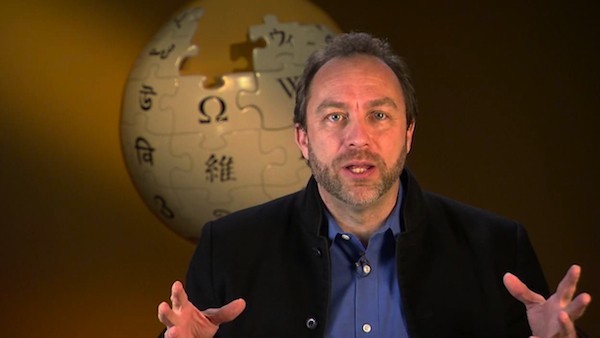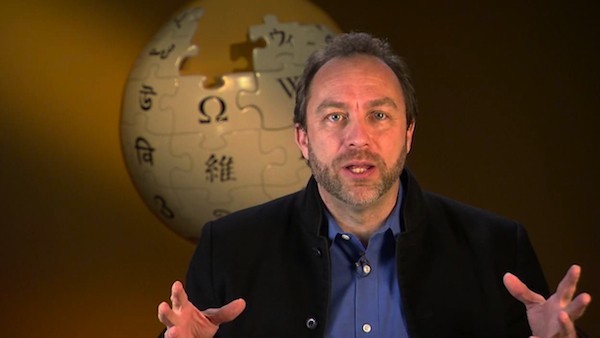 In January this year, 
Wikipedia
, the world's largest free and public-edited online encyclopaedia 
announced a partnership with telecoms giant Orange
, dubbed
Wikipedia Zero
, in which
Orange
 subscribers would be able to access it for free.
The Wikipedia Zero partnership was first launched in Uganda, back in April. But other countries, including Kenya, Niger and Botswana have since adopted the programme.
At the time, Sue Gardner, a senior director at Wikipedia said: "Wikipedia is an important service, a public good, and so we want people to be able to access it for free, regardless of what device they're using," Gardner said. "This partnership with Orange will enable millions of people to read Wikipedia, who previously couldn't."
Orange has over 70 million subscribers across Africa and the Middle East.
The partnership has led to a surge in readership that Wikipedia has happily embraced, and looks to capitalize on to further grow its readership in Africa.
Between June and November 2012, the amount of traffic to Wikipedia in Uganda grew by 37%, according to Wikimedia Foundation's Mobile Partnerships Executive Amit Kapoor, who is currently in East Africa for a working visit. In the same period, continental traffic grew by 14%. Such is the importance of the Wikipedia Zero partnership.
"Since the month prior to [the] launch, we've seen 77 percent growth in page views through Orange Niger (compared to 7 percent for rest of Niger), and 88 percent for Orange Kenya (compared to -7 percent for rest of Kenya)," Amit wrote on the Wikimedia blog.
Thousands of volunteer editors
Wikipedia is written collaboratively by largely anonymous Internet volunteers who write without pay. Anyone with Internet access can write and make changes to Wikipedia articles, except in some limited cases.
Users can contribute anonymously, under a pseudonym, or, if they choose to, with their real identity.
"It's a miracle!" Noted Kapoor, responding to the question on how they could inspire thousands of people without financial motivation.
English Wikipedia at a glance
March 2012
Data

Yearly change

Monthly change

---

Page Views per Month
6,594,506,878
—
—

---

Article Count
795,651

+0%

+0%

---

New Articles per Day
0
—
—

---

Edits per Month
3,526,607

-1%

+3%

---

Active Editors
34,372

-11%

+1%

---

Very Active Editors
3,429

-5%

+3%

---

New Editors
6,672

-25%

+2%

---

Speakers
1,500,000,000
—
—

---

Editors per Million Speakers
23
—
—

---
Source: Wikimedia
During his visit, Kapoor – who also worked with Samsung in a global strategy focused on growth of digital media devices and online programs –  will be talking to users and groups of potential users as well as representatives from Orange.
The partnership with Orange has seen Wikipedia involved in marketing campaigns in Africa for the first time. On Orange Uganda's network, access to Wikipedia is free in up to 10 languages.