Features
The First LinkedIn Influencer with 1 Million Followers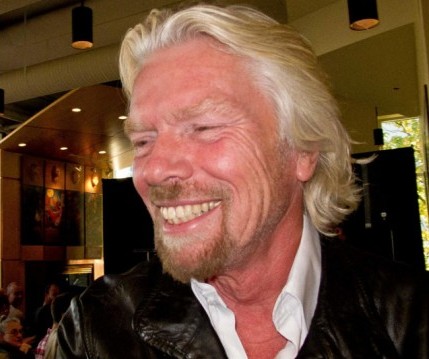 When LinkedIn launched the influencers network early October in an effort to continue boosting engagement on the site. About 150 high-profile figures including  Richard Branson, Tony Robbins and Pete Cashmore were selected to post original content.
This Influencer Feature was aimed at  hopes to jazz up its news feed with these influencers on the network who fans can follow, like on Twitter. The elite circle also includes President Obama, Mitt Romney, Deepak Chopra among others. Fans can follow the celebs for regular updates, just like on Twitter. However, there are some differences. There is no 140-character limit on updates and the communication is designed to be business-related.
"Our goal is to always make sure that there's high quality," says Dan Roth, executive editor at LinkedIn. When asked when the next round of super-influencers will be added, Roth replied, "The answer is we don't know."
The addition of the program was the latest evolution for the nine-year-old LinkedIn, which was initially little more than an online Rolodex. Over time, the site has emerged as a social network with its own hive of activity. Twitter's decision in June to no longer let users tweet to LinkedIn may have actually helped the company overcome criticism that it's a low-engagement network. Since the Twitter breakup, LinkedIn also ushered in a redesign that made it look more like Facebook or Google+.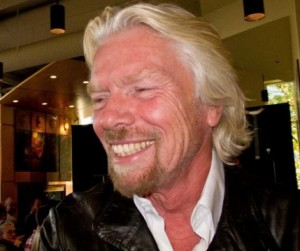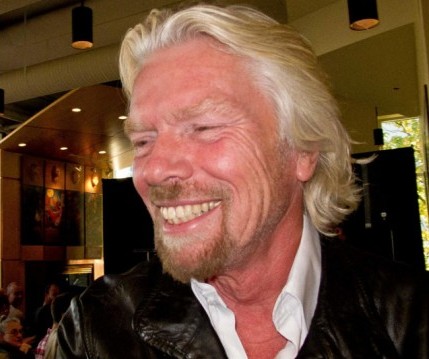 So today LinkedIn saw its first influencer hit 1 million followers using this Feature. The founder and chairman of Virgin Richard Branson (Left) became the first person to pass 1 million followers on the social network in the less than two months since LinkedIn launched its influencers program.
Branson has been among the most popular influencers on the social network pretty much from the start, so it's little surprise that he would be the first to pass the million threshold. What's striking is just how far ahead he is of the rest of the influencers. He has twice the number of followers of President Obama, who is the second most followed person on the social network.
"Our data shows that he's popular with everyone from entrepreneurs to HR workers and in industries ranging from tech to construction," LinkedIn's executive editor Daniel Roth wrote in a blog post Friday. "The only continent where he doesn't have a single follower is Antarctica."
Branson's growing following also shows off the potential for LinkedIn as a platform. However, it's worth noting that Branson currently has more than 2.6 million Twitter followers, so his reach on LinkedIn is still significantly smaller.
Information: mashable