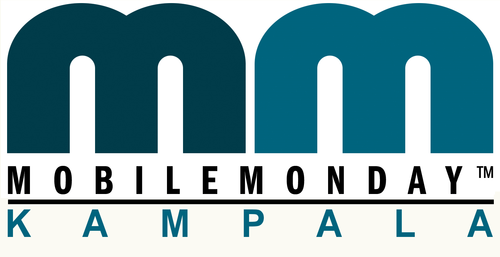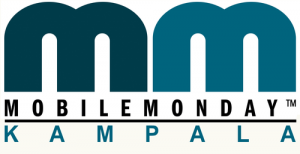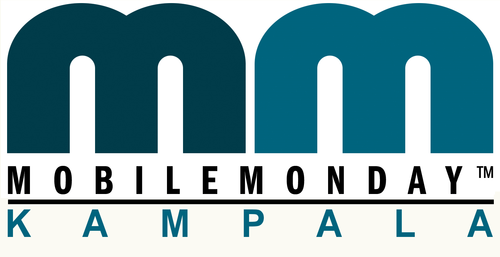 "Focus on creativity; knowledge is over-rated." – Google's Access Field Development Director, Kai Wulff
Kampala, Uganda – November 20, 2012: Mobile Monday Kampala, the Ugandan chapter of the global network of mobile industry professionals, visionaries, developers and entrepreneurs, today hosted over one hundred delegates as speakers discussed "how the democratization of mobile broadband" will impact lives.
The discussions were centered on the opportunities presented by broadband internet such as tools that enable us work from home, video conferencing, cloud-based storage and backups; and how high-speed internet accessible via mobile devices influences our behavioral and consumption patterns.
Delivering the keynote, Google's Access Field Development Director, Kai Uwe Wulff called for creativity in content creation and sharing rather than holding on to content.
"Information can't be catalogued, can't be made useful to other people without being shared," he said.
"Knowledge is over-rated. Focus on creativity," he added.
He encouraged delegates present, as users of the various broadband solutions, to change their mindset from making complaints about service providers to giving themselves more control by "voting with their money".
"Changing the market is the job of the consumer. You vote with your money," noted Wulff.
"Those mobile operators are the reason we are communicating. If you do not like their business model, change it," he added.
Expectedly, his view was echoed by the attending Executive Director for Uganda's National Information Technology Authority (NITA-U), Mr. James Ssaka.
"It's not the role of UCC to make sure if someone advertises 4G connectivity they actually provide it," said Ssaka, making reference to his personal experience with Ugandan service providers. He revealed that he had been switching between various service providers due to poor QoS.
Government's regulatory bodies have recently faced criticism for being too lenient to service providers, something that has contributed to increasingly poor Quality of Services (QoS), especially in the telecommunications industry.
Other speakers included MTN Uganda's Chief Marketing Officer, Ernst Fonternel, who discussed the future of telecommunications, and Babak Fakhamzadeh, a developer whose web application, Dérive, recently won UN's World Summit Award 2012.
Dérive app is a web-based mobile app that facilitates a randomized meander through an urban environment by prompting the user with tasks that forces him to experience his direct surroundings in an unconventional way, heightening the experience of the city for the user, while essentially playing a game. Because this experience of the urban environment does not rely on the actual physical location, but still results in a meaningful and unique experience, it's the exact obverse of conventional tourism.
The event was sponsored by Smile Communications, and the company's Head of Sales and Marketing, Mark Pritcard explained how Smile is "helping bring about an internet revolution in Uganda through 4G LTE" – the latest standard in the mobile network technology tree that previously realized the GSM/EDGE and UMTS/HSxPA network technologies.
About Mobile Monday Kampala
Mobile Monday Kampala (MoMoKla) is a community of mobile industry visionaries, developers and influentials fostering cooperation and cross-border business development through virtual and live networking events to share ideas, best practices and trends from global markets.
MoMoKla was formed on January, 20th 2010 by a group of 40 founding members consisting of professionals in Uganda's telecommunication, academia, media and ICT sectors. The chapter was launched officially on March 8, 2010 (Women's Day).