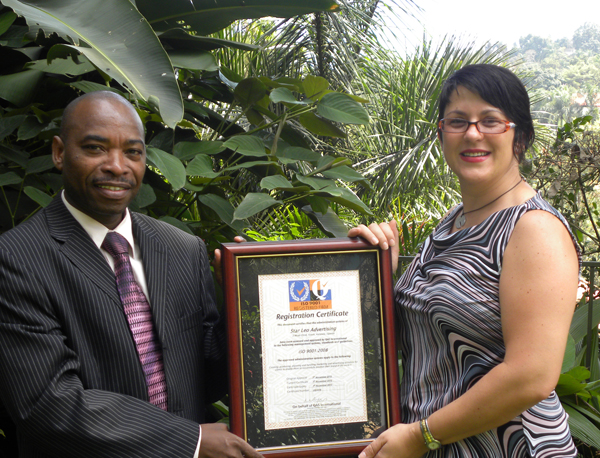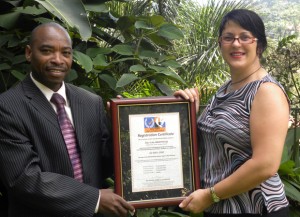 Star: Leo Advertising is the first Uganda Advertising and Public Relations Agency to receive the ISO certification 9001:2008 for Quality Management. The globally recognized ISO certificate was issued at a small informal gathering at the Agency's offices in Kololo.
Speaking at the event, ISO representative Kefa Nyange Mwazumbo said that "ISO (International Organization for Standardization) is the world's largest developer of voluntary International Standards. These International Standards give state of the art specifications for products, services and good practice, helping businesses be more efficient and effective. Developed through global consensus, they break down barriers to international trade.
For Star: Leo Advertising, ISO Quality Management standards have been incorporated into specially developed Agency procedures.  They are now strategic tools for Star: Leo to meet the most demanding challenges of modern Advertising and PR. These standards ensure increased productivity, efficient business operations and they also help in accessing new markets".
Mrs. Nada Andersen, Managing Director Star: Leo Advertising expressed her gratitude to the ISO auditors who trained the 30-man Agency in the various standards which included Quality Management Systems, evaluation and reporting procedures.   She also recognized the efforts of the Agency team which she said were "crucial to the award of the certification."