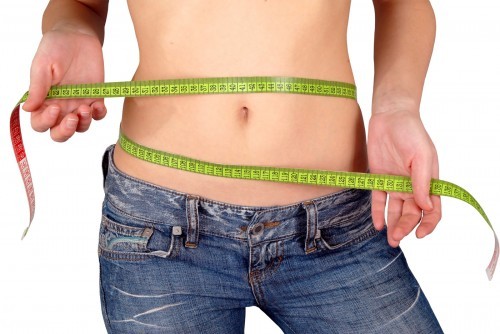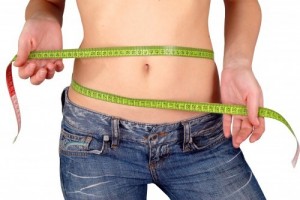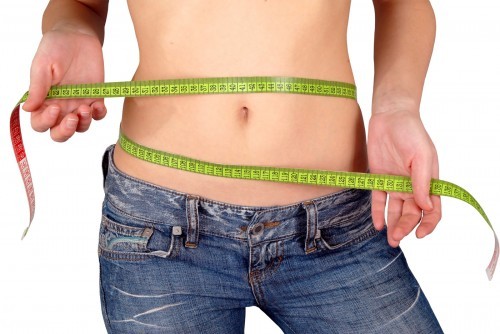 Experts from the Center for Wireless and Population Health Systems, California Institute for Telecommunications and Information Technology and the Department of Family and Preventive Medicine are following up on an earlier study to find out if mobile technology can help overweight and obese people fight the flab.
Codenamed 'ConTxt', the study will look into the efficacy of the newly-introduced obesity treatment support via text messaging. Participants in ConTxt will be reminded to eat healthy and in small portions, five times a day.
121doc learns that all the participants will receive on their mobile phones customised messages, reminding them to eat healthily and make lifestyle choices. The text-based weight loss programme will also aim at raising awareness amongst the study population about the importance of keeping an eye on day-to-day activities so their weight loss plans don't get derailed.
Lead study author Kevin Patrick said ConTxt is a new-age solution to the growing problem of obesity, adding that it is simple enough to let people keep tabs on their daily activity levels. The service is designed to suit the requirements of people who don't have much time to stick to a winding and bothersome weight management scheme, he affirmed.
Currently, the study authors are in the process of selecting more than 300 people everyday. Following the preliminary investigation, the researchers will evaluate lifestyle factors of those surveyed, in order to ascertain whether or not they are following a proper route to shed excess body fat.
The new weight loss campaign promises to produce beneficial results and will certainly be available to all since everyone seems to carry mobile phones, according to study coordinator Lindsay W. Dillon.
Source: AfricaHealthItNews