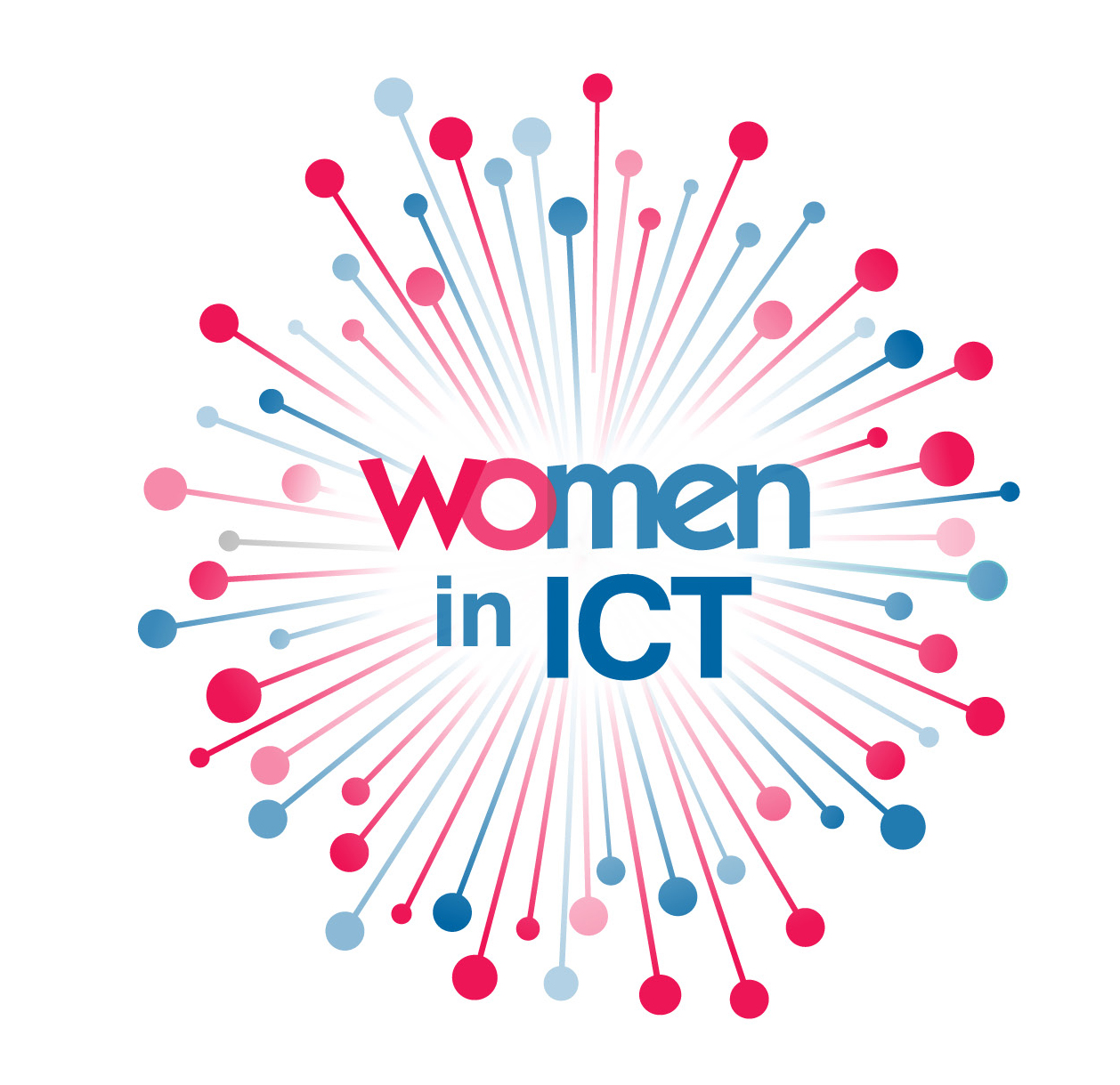 Being young women has not stopped them from having an impact on a field that is dominated by their male counterparts. They have developed  applications and games that have been embraced globally. Some have started initiatives that are helping to draw more women into technology.
The  Information and Communication Technologies(ICT) field in Uganda has been growing by strides over the past years, this has been as a result of some individuals who have spearheaded this advancement. I present to you some of the young women who are having an impact in this field.
She is  Ugandan web designer, social entrepreneur and  the Country Director of Hive Colab,  an open collaborative co-working innovation space for the tech community of Uganda.
She is also the founder of  Women in technology Uganda (WITU), an initiative that seeks to encourage, inspire and train more women in the tech field through networking, training, mentoring and partnering so as to increase the number of women in technology and the number of tech women entrepreneurs. She believes that every woman has the potential to become anything she aspires to be.
She is the Project Lead of  CodeSync, one of the leading developer houses in East Africa, and  a Google  Ambassador at Makerere University. She is part of the team that developed MafutaGo, a mobile and web application that helps users find the petrol station that best suits their needs. It displays a petrol stations location, the services the station offers, any special offers the station may have for its clients. MafutaGo went on to win an award in the Mobile Premier Awards in Barcelona
She is also co- founder of Girl Geek Kampala whose mission is to infuse entrepreneurship and programming skills into girls passionate about IT. Their main objectives are:
Inspire the next generation of girl geeks to get involved in tech by equipping them with the basic programming skills.
Inspire girls to turn their great applications into  businesses
Give visibility to the girl geeks that have stood out
get more girls into the growing tech scene in Kampala.
If you thought gaming was meant for only the boys, think again! Meet Terry Karungi, the Production Manager of Kola Studios,  which  is a mobile app and game development studio. She and her team are behind the development of Matatu game which currently is among the most downloaded games with over 3000 downloads in the Android Play Store.  She has actively been involved in a number of projects with Google Uganda.
"The best things so far have been; being nominated for the Mobile World Summit Award as finalists from East Africa, and being given a spot to present at Google's Uganda Conference earlier this month which got us a lot of publicity." -says Theresa who is still at university
The same team is also behind  Zword  a game which helps you improve your spelling and vocabulary while killing zombies, by filling in the blanks and knifing the zombies. This game  which was developed during Garage48 was voted as the funniest app
Maureen Agena is a New media enthusiast, blogger, trainer ,youth activist and a trained citizen Journalist.
She currently works as a program Manager at Text to Change a Mobile for Development company. she is a recipient of an ARDYIS 2010 EastAfrican award winner, passionate about ICT4D  mobile technology and Gender issues in Technology.  she also work as the Online communications Consultant with UNFPA Uganda Country office. Prior to working with Text to Change she worked with WOUGNET as the Communications Officer.  She is a co- founder of Girl Geek Kampala together with Ampaire Christine and Evelyn Namara.
She is the Program Manager of Solar Sister  and a recipient of the Anita Borg Change Agent Award 2012. Her focus is on the dissemination and adaptation of life changing technologies, picking up where technology designers and manufacturers often drop off. With the use of simple ICTs she has empowered the rural woman in Uganda. From inventory management systems, googledocs implementations, mobile phones communications, frontlineSMS – Solar Sister demonstrates how simple tools can be used to achieve great impact in society. She is solving the problem of women's access to technology by including women as active participants in a market-based distribution program and by reaching out to teach, encourage and support women in ICT workshops.
Additional information from OutBox, Blogger, Kola Studios, Witu and  Anita Borg Institute for Women and Technology