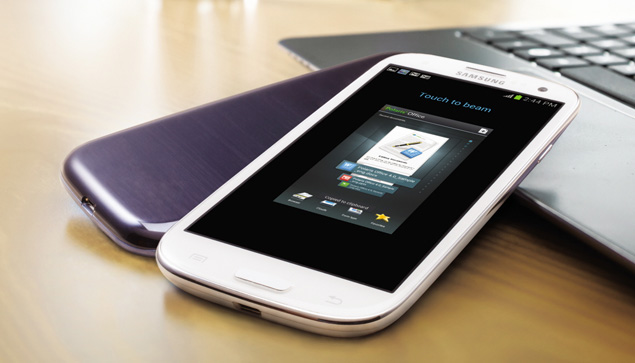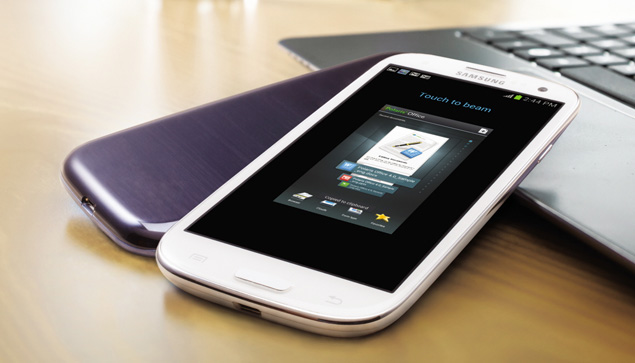 Samsung's mobile division head JK Shin has confirmed to Korean media that Samsung is going to announce a 4-inch version of Galaxy S III in Germany on Thursday. He did not reveal any details about the smartphone, but that should become clear in about 24 hours from now.
The 4-inch version of Galaxy S III, which is also known as Galaxy S III mini, is Samsung's answer to demand for 4-inch smartphones in Europe. The new phone won't be a budget version, but rather a (slightly) scaled-down device, with a four-inch screen for those who prefer a more pocketable handset.
"We'll be launching a 4-inch Galaxy S III on the 11th in Germany," Shin said. "There's a lot of demand for a 4-inch screen device in Europe. Some call it an entry-level device, but we call it 'mini.'"
Some previous reports have suggested that we are going to see a dual-core processor, 5MP rear camera and 800x480p display on this upcoming phone. However, they are yet to be confirmed.
Samsung, which is the biggest smartphone vendor right now, has gradually captured a lot of market share thanks to its Galaxy Series of smartphones. Company has released phones for almost every budget and in almost every display size including the latest 5.5-inch Galaxy Note II.
Having been in operation for over 70 years, we can expect that Samsung will continue to unveil more innovative products in the Smartphone industry, an industry that is highly competitive.