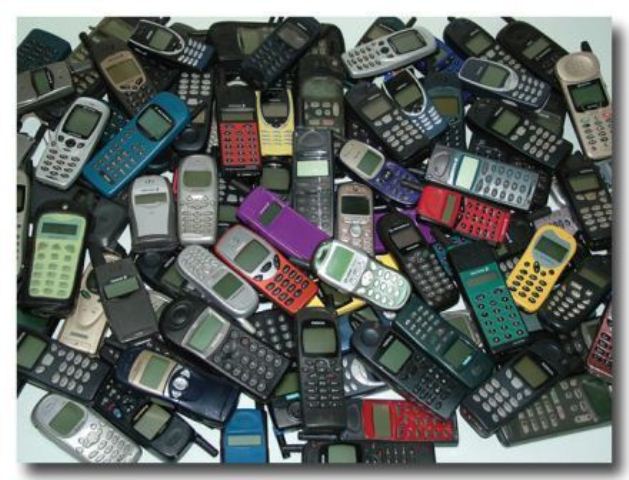 A private study conducted by Mr. Aloysius Kasoma, a Makerere University scholar, and certified by the Uganda Communications Commission indicates that about 30 per cent of mobile phones on the Ugandan market are fake.
The survey also indicates that the government loses about Shs15 billion in tax revenue to fake or counterfeit mobile phone dealers.
According to Uganda Revenue Authority, Uganda imported about 120,258 pieces of mobile phones estimated at Shs5.87 billion in July, up from 81,650 pieces in May 2012, estimated at Shs3.87 billion.
However, reacting to the matter the UCC executive director, Eng. Godfrey Mutabaazi, told said that the regulator was working on a brand authentication centre that would help to weed out product imitation.
Once an authentication centre is established, he said, guidelines will be put in place and enforced to ensure that everyone complies.
However, he added: "Once we put the authentication centre in place, then we shall need to consult players, consumer organisations and service providers on how we can execute this plan." "All this will be complete by the end of the year, and then we can be able to begin tracking down fake phones on the market," Eng. Mutabaazi said.
Mr. Isaac Kalembu, the UCC publicist, said the period given would allow dealers, and customers to get enough awareness on the matter. He said: "We don't want to just pass a directive. We need to involve other stakeholders including UNBS, URA and the Police."
Earlier this month, authorities in neighboring Kenya blocked over 800,000 fake phones from accessing any mobile network in the country. This move, which will affect a total of about 2.5 million mobile subscribers, is likely to turn neighboring countries such as Uganda into a dumping ground of the affected handsets.
Information used in this article has been sourced from Daily Monitor