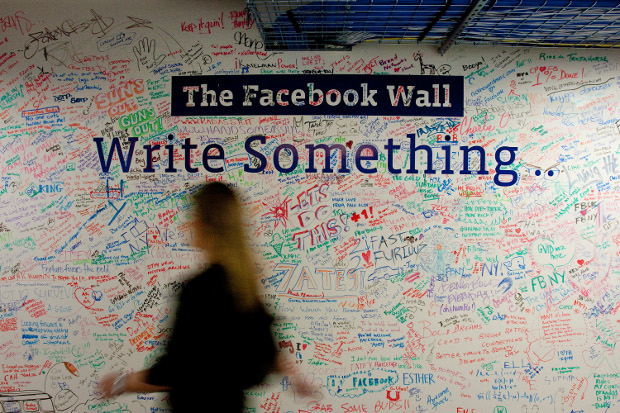 Social networking company Facebook Inc. now has more than one billion people using it every month, the company has said. Facebook, based in Menlo Park, California, hit the 1 billion milestone on September 14 at 12:45 p.m. Pacific time, the company said on its website.
The passing of the milestone was announced by founder Mark Zuckerberg on US television on Thursday.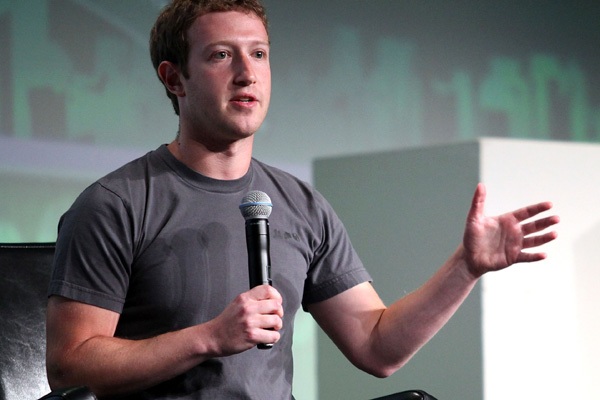 The company said that those billion users were to date responsible for 1.13 trillion "likes", 219 billion photos and 17 billion location check-ins.
"If you're reading this: thank you for giving me and my little team the honor of serving you," Mr Zuckerberg wrote in a status update.
"Helping a billion people connect is amazing, humbling and by far the thing I am most proud of in my life."
Statistics released to coincide with the announcement revealed there were now 600 million users accessing the site via a mobile device – up 48 million from 552 million in June this year.
The median age of a Facebook user was 22, it said, and the top five user countries were Brazil, India, Indonesia, Mexico and the United States.
Since its early beginnings at Harvard University, Facebook users have befriended each other 140.3 billion times.
Sustained growth is seen as crucial if Facebook is to maintain its value – the company has seen its share price drop to about $22 from a starting price of $38.
Investors will expect the company to look at ways to make more from the users it already has as well as seeking to attract new users in areas of the world where it does not yet dominate.
Although the service is by far the world's biggest social network, there are key areas, such as China and Russia, where local competitors still remain the online networking tool of choice.
Last month, Mr Zuckerberg visited Moscow, where he made his first TV chat show appearance, as well as a highly publicised meeting with the Prime Minister, Dmitry Medvedev.
It was a public-relations exercise designed to unsettle VKontakte – a network that boasts in excess of 300 million members, compared with Facebook's seven million, in the country.
Other trips include to China, where the company said it was busy "watching and learning" from other internet firms.
Google, which launched in China in 2005, faced fierce criticism when it agreed to allow censorship of search results. It later changed its stance, and now directs all of its traffic through its Hong Kong-based site.
Success for Facebook in China would mean unseating RenRen which has more than 30 million users, and possibly the Twitter-like service Sina Weibo that boasts of more than 300 million users.
In Africa, Facebook has targeted the use of basic phones – known widely as "feature phones" – which are unable to display the full-featured site, but instead can use specially created variations of the network.
Specifically, a project called Facebook for Every Phone, which was launched following the company's acquisition of feature-phone specialists Snaptu, is central to its growth strategy in the region.
There are considerable monetisation opportunities too. The continent has, at a pace far outstripping the west, adopted mobile payment systems in huge numbers – more than 15 million in Kenya alone.
In developed markets, one path to better engagement with users could be through new features that make use of Facebook's vast quantities of personal data about each of its members.
In recent weeks, Facebook has been looking to monitor the real-world effects of advertising on the platform.
These efforts are key if the company is to convince businesses that investing in the platform is not a waste of money – recent admissions over "fake" users have dented the site's credibility.
It has enlisted the help of US market research firm Datalogix to try to produce evidence that seeing an advert on Facebook – without necessarily clicking on it – is enough of an engagement to get people buying products in shops.
Source: BBC