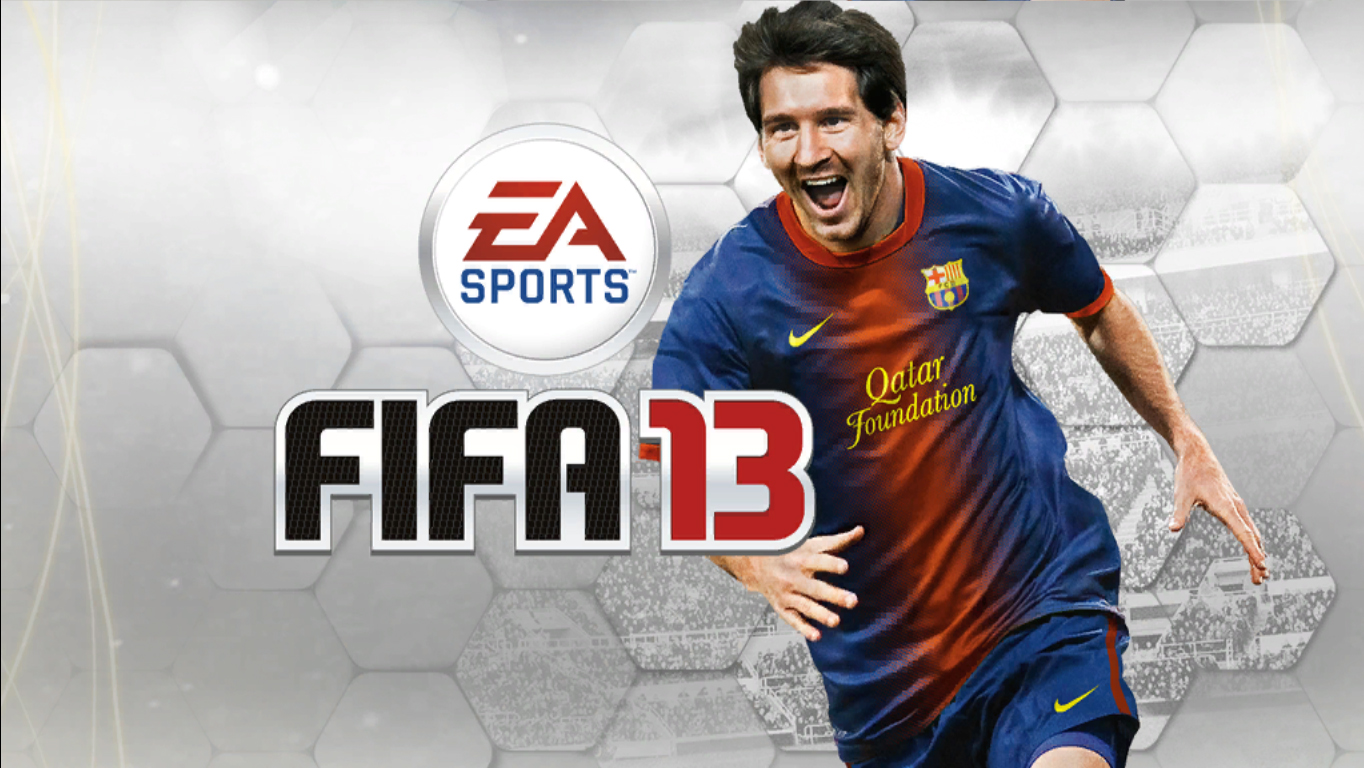 "FIFA 13", the world famous football game featuring two South African football teams Kaizer Chiefs and Orlando Pirates  sold over 4.5 million games across all platforms worldwide in just five days following its launch, Electronic Arts Inc (EA), the makers of the game, announced.
The record-smashing start of "EA Sports FIFA Soccer 13" has made it the biggest video game launch of 2012 and of all-time in gaming history. It was also the number one selling game in at least 40 countries around the world.
Critics and gamers are already praising "FIFA Soccer 13" with 75 reviews scores of 90 or above. Joystiq awarded FIFA 13 a perfect 100 score, saying, "'FIFA 13' is, in a word, superb." Multiplayer in Italy called it the "best FIFA ever" and JeuxVideo Magazine said: "'FIFA 13' approaches perfection."
Fans are also playing "FIFA Soccer 13" in record numbers. September 30, 2012 was the busiest day for online gaming for a single title in EA history.
An incredible 800,000 fans played "FIFA Soccer 13" simultaneously. More than 66 million online game sessions have already been played on "FIFA Soccer 13," representing a staggering 600 million minutes of online play.
Andrew Wilson, Executive Vice President of EA SPORTS, said: "'FIFA Soccer 13' is a critical and commercial success unprecedented in sports entertainment.
Every minute of every day millions of fans around the world are experiencing what the critics have already said FIFA Soccer 13 is the biggest and best sports game we have ever created."
The game is available in retail stores around the world, and as a digital download, for the PlayStation 3 with PlayStation Move support, Xbox 360 with Kinect, PlayStation Vita handheld entertainment system, Nintendo Wii console, PC, PlayStation2, Nintendo 3DS, and PSP (PlayStation Portable) systems, and on November 18 it will be available on the Nintendo Wii U system.For mobile phone and tablet users, it is available on the App Store for iPhone, iPad, and iPod touch.
Source: Humanipo