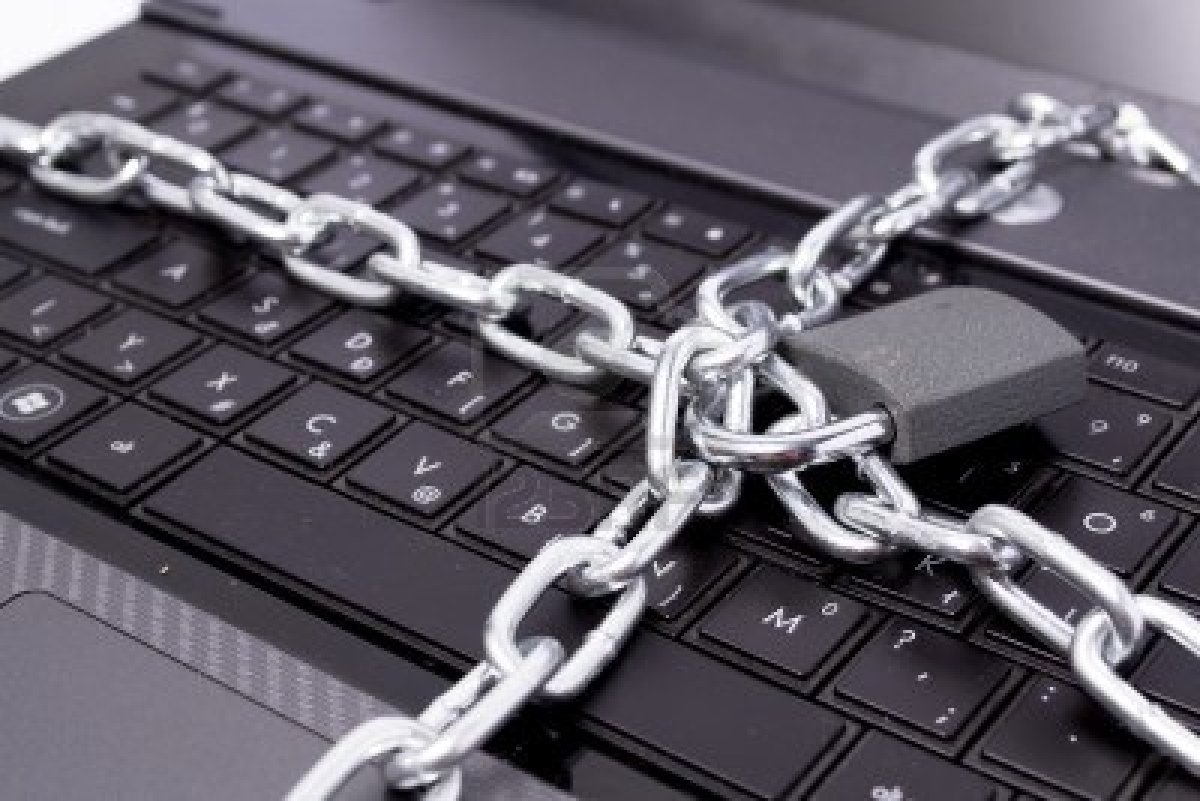 Anti-Virus Comparatives' test procedure included running hundreds of URLs through the various programs on a steady internet connection.
Programs were run on their default settings, to simulate real-world conditions of every day users. If interactions were required, AVC chose "allow", which counted towards the "User dependent" statistic.
The table below summarises the findings – showing the blocked, user-dependent, compromised, protection rate, and cluster statistics for the respective programs. The tests ran from March 2012 – June 2012, with updating if new versions became available. G Data was the only program to be updated with a 2013 version for May and June.
The Anti-Virus Software review from Top Ten Reviews looked for the effectiveness and usability of the various anti-virus programs.
The examination tested each program in a number of criteria, namely: scope of protection, effectiveness, ease of installation and setup, ease of use, features, updates, and help and support.
The programs were each tested running on Windows 7, as well as Windows XP.
Windows 7 performance (Anti-Virus Software Review)
Windows XP performance (Anti-Virus Software Review)
The findings from both sets of research reveal that Bitdefender Anti-Virus Plus returns positive results in terms of protection rate, repair score, and usability.
G Data featured with the second highest protection rate at 99.5% with Anti Virus Comparatives' research, while faring lower, but receiving 92% from TopTenReviews on both Windows 7 and Windows XP.
Kapersky also produced positive results, with a 99.4% protection rate from AVC, and a 100% and 92% protection rating from Top Ten Reviews for Windows 7 and Windows XP respectively.
A common anti-virus program, Norton, fared less-favourably on both Top Ten Review's Windows 7 and Windows XP tests, leaving the program with 33% and 50% protection rates respectively.
Source: mybroadband