Research
Chrome Overtakes Firefox to Become UK's Second Most Popular Browser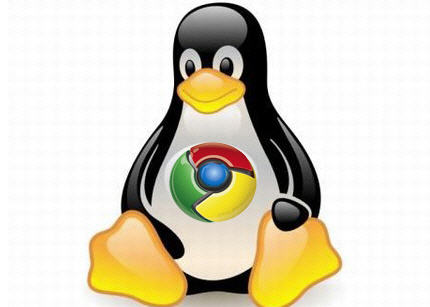 The first spot is still held by Internet Explorer which holds a massive 45.51%, but its market share has been steadily declining over the last 12 months.
Google advertises Chrome as a lightweight, speedy browser, and uses it as a base for its operating system, Chrome OS. The first portable machines based on the OS – Chromebooks – arrived on the market in June 2011.
Once a breath of fresh air on the browser market, Firefox has been losing users globally in 2011 – at least according to Statcounter's numbers. Mozilla's open source browser recently sped up its upgrade pace, having released two major versions of the browser – Firefox 4 and Firefox 5 – within a three months' span.
Source: Mashable News