Research
Windows 7 to power 42% of the world's PCs by the end of 2011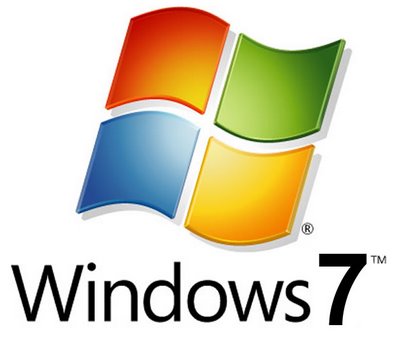 However, growth has slowed in Western Europe and in EMEA markets and in Japan as economic uncertainties, political instability and the earthquake have affected the adoption rate of the operating system across those regions. Despite periods of slow growth, nearly 635 million new PCs worldwide are expected to ship with Windows 7 pre-installed, with Apple's Mac OS platform also experiencing small growth in the coming years.
Mac OS shipped on 4% of new PCs worldwide in 2010 and is expected to grow to 4.5% by the end of 2011. By 2015, Apple's desktop operating system will ship on 5.2% of new PCs and may stay low as the Cupertino-based company pushes its iOS mobile operating system and more portable devices.
Annette Jump, research director at Gartner, believes Apple's growth is down to its simple UI and integration with other Apple platforms:
"The adoption of Mac PCs and Mac OS is a result of Apple's ability to grow well above the market average in the last 12 to 24 months, thanks to its ease of use from the user interface (UI) point of view and ease of integration with other Apple devices, such as the iPhone, iPad, iPod touch and the existing Apple ecosystem of applications and programs."
Apple's Mac OS is widely used across North America and Western Europe but the fastest growth is expected to occur in emerging markets, where Apple builds its small userbase.
Gartner believes Chrome OS, Android and WebOS will not gain widespread adoption in the coming years, with analysts suggesting that cloud-based and "lighter" OSes will need to develop their position on emerging devices like e-readers or media tablets. Even then, it is unlikely that they will have any impact on Microsoft's hold on traditional PC OS sales.
Source:TNW News