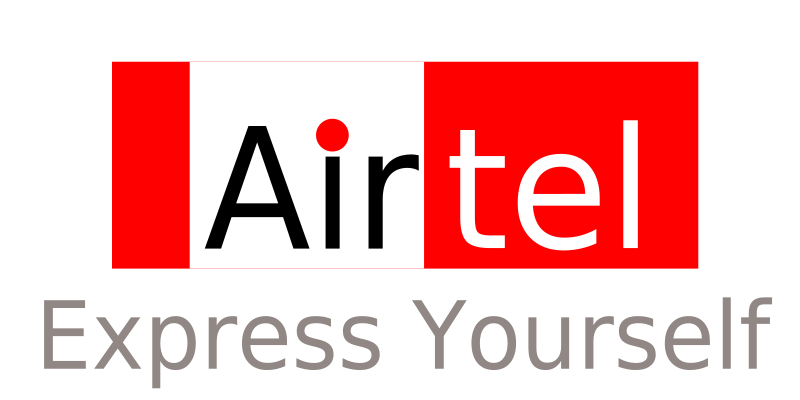 HP, the company announced their plans to offer applications hosted on IaaS and SaaS models. HP and Microsoft made a similar strategic partnership on a global scale bringing Microsoft's enterprise software and HP's hardware together. To start with, Bharti will be offering:
ERP
Storage and computing
Accounting packages
Targeting SMBs, Airtel calls this the Cloud Enablement Platform (CLEP) and is built on HP's Aggregation Platform for Software as a Service (AP4SaaS). According to the press release, HP's AP4SaaS plugs into Airtel's network infrastructure which allows Bharti to offer "Communications as a Service" in addition to SaaS.
Bharti's CLEP will be a pay as you go service.
Source: ZDNet