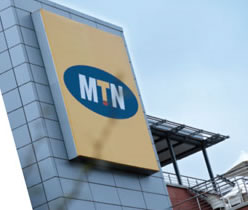 The product further enables secure backup, update or sync as well as restore in the event that one needs a SIM replacement/Swap, in cases of a lost SIM card or phone, damaged SIMcard or phone and SIM Upgrades.
The MTN Back Up service is available for both MTN prepaid and postpaid mobile customers using MTN.
To activate the service an MTN customer is required to go to the MTN Menu, select MTN Backup, and follow the prompts to register.
If the menu option is not currently available to a customer is required to swap SIM card at the nearest MTN Service Center. SIM card synchronization enables a customer to synchronise up to 250 phonebook contacts. The number of phonebook contacts that can be synchronized via handset synchronization (using Sync ML) will depend on the type of phone one has.
There is no limit to the number of phonebook contacts one can store on the web. The service is however now available outside Uganda.
Rates for using the service can be accessed on the MTN Uganda website; www.mtn.co.ug