Features
Kenya: ICT experts call for adoption of technology in health sector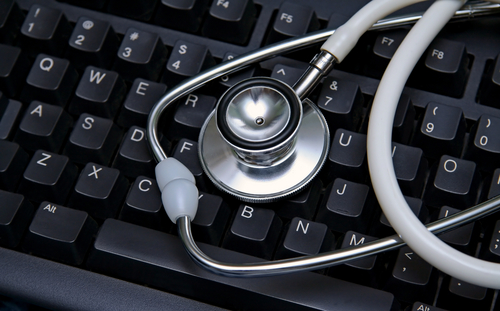 "Without specific policies to help governments harness technology in health, the advancement in ICT will not help improve the state of health," said Prof Yunkap Kwankam, Chief Executive Global eHealth Consultants.
"Strategies would make e-health have impact and contribute immensely to the betterment of health in the country," reports the Standard.
Kwankam asked the government to develop legal policies to protect digitised health records from confidentiality risks.
He also asked the Government to scale up access policies to improve penetration of infrastructure such as Internet, computers and mobile phones.
He was speaking during a two-day e-health meeting organised by Aitec in Nairobi last week.
The gathering looked progress Kenya and the continent were making in the adoption of technology in health system.
Head of E-government Dr Catherine Getao said the State had started building a data-centre to host digitised health records from various hospitals.
She said the Government-funded Sh3.9 billion data centre would help digitise and centralise health information and records.
Currently, much of the health records are held in paper form — meaning one has to physically move to access some of the information, which in some instances costly and time consuming.
The data centre, located at Ruaraka, is the first of the three data facilities being put up by Government. The Treasury is set to build another data centre in Naivasha while Ministry of Information and Communication has plans to build a third one in Kawangware beginning next year.