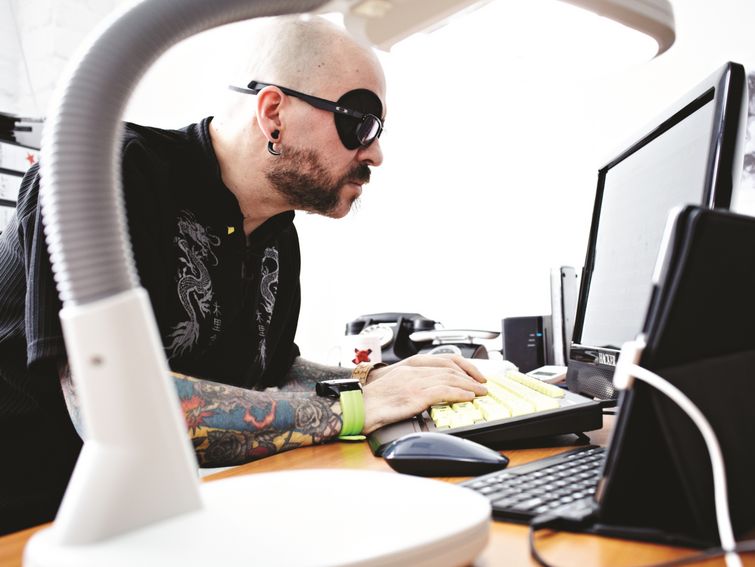 The companies submitted projects under various categories: Agriculture, Media, Public Sector, Manufacturing, Retail, Education, Financial Services.
Others were Automotive, Health, Energy, Telecommunications, Transport and Hospitality.
Vision Group topped the Media category, which featured other companies like Monitor Publications, Capital Radio, The Independent, Uganda Broadcasting Corporation (UBC), and Nation Media among others.
Its winning project, detailing the essence of virtualization in a business environment, celebrates an advanced way of controlling various systems within the company – along with some advantages.
"With virtualization, there is a better return on investment, since a company can deploy the technology only when it needs to, thus improving your Total Cost of Ownership" Vision Group's Head of ICT, Paul Ikanza says.
"Besides, it significantly reduces your spending on hardware. With virtualization, you can purchase minimal hardware and then virtualize your server installation to maximize the resource. This is especially attractive with a constantly growing need to ensure that IT contributes to the bottom line"
Ikanza explains that in today's rapidly advancing world of technology, companies and organizations the world over are shifting from the traditional data center deployments to more efficient and cost-effective technologies, a group in which Vision Group exists.
"Between 2008 and 2010, there was expansion at Vision Group, which demanded a better IT system to match the growth.
"To cope with the development, the company moved away from the traditional data center deployments, which proved to be costly, and adopted virtualization to enhance the IT service delivery," reports News Vision.
Indeed, this new technology has changed the face of Vision Group, matching well with the company's business function.  Between 2007 and to-date, users have more than tripled, from about 300 to 1,200. About four years ago, there were about 200 computers available at the media company. Today, Ikanza says there are over 700.