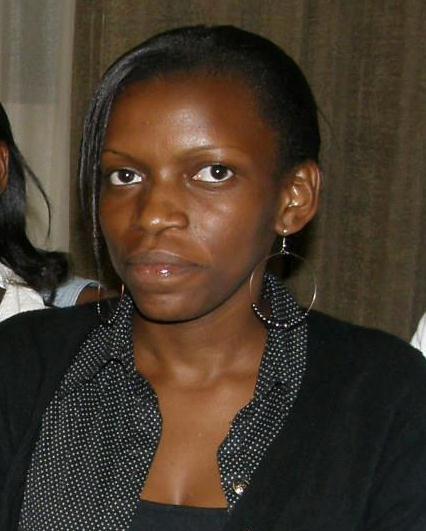 Nokia's Annie Njenga had earlier called on developers to think about the commercial aspects of their innovations.
"Developer X from Uganda has so far earned in excess of 35,000 Euros. Those are the numbers you should be thinking about," noted Ms. Njenga.
Ampeire's app, Mafuta Go is a web and mobile Application that helps users find the nearest petrol station with the cheapest prices. It also shows the services petrol stations offer to their customers. Mafuta Go also enables users to verify fuel prices for the different stations. Christine is now in touching distance with a ticket to Barcelona for the Mobile World Congress with a chance to win an award at the Mobile Premier Awards 2012.
Clearly motivated by the opportunity, Ampeire pledged to take her 'game' to the next level, as she expressed her appreciation to UGO.
"There will be no more excuses now," she said to UGO's Boaz Shani.
Mafuta Go, just like several of the apps that were showcased Monday, is a product of the Garage48, a weekend-long hackathon that took place back in September in Kampala.
Mobile Monday Kampala (MoMoKla) is a community of mobile industry visionaries, developers and influentials fostering cooperation and cross-border business development through virtual and live networking events to share ideas, best practices and trends from global markets.
UPDATE: We had earlier reported that Ampeire had won the nomination to Barcelona. Now PC Tech Magazine understands that the final list of nominees for the Mobile Premier Awards will be selected from the various country winners.