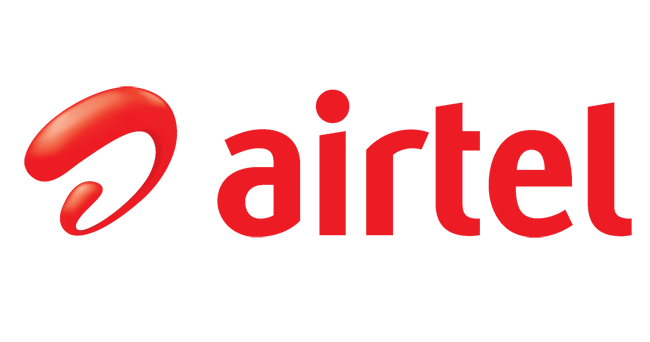 Airtel Uganda has launched a new product, Airtel Zone in Northern and Midwestern regions of Uganda. With this product, customers will enjoy dynamic discounts on all local voice calls to all networks.
This will ensure that customers call t cheaper rates across all networks and will be able to save up to 99% on Airtel to Airtel calls and up to 40% on calls to other networks. This means that customers will be able to call for as low as 3/= per minute.
When contacted for a comment, the Managing Director Airtel Uganda, Mr. V. G. Somasekhar stated;
"This is yet another innovation to ease the lives of Ugandans and increase the quality of their communication experience. Customers will be able to call for much less and save a lot more on local calls than has previously been possible. We appreciate the fact that these regions form a large percentage of the bread basket of Uganda and since communication is a key aspect of business, Airtel is happy to come in and aid where we can."
Airtel has invested 194 sites in these regions contributing to 13% of all sites in the country.
On 5th February Airtel also launched a new partnership with UGO to avail all her customers with free local content through www.ugo.co.ug   and has also availed a 50% bonus on all Airtel Internet pacakges.