News
ICT Minister: BPO Industry in Uganda still faces big Challenges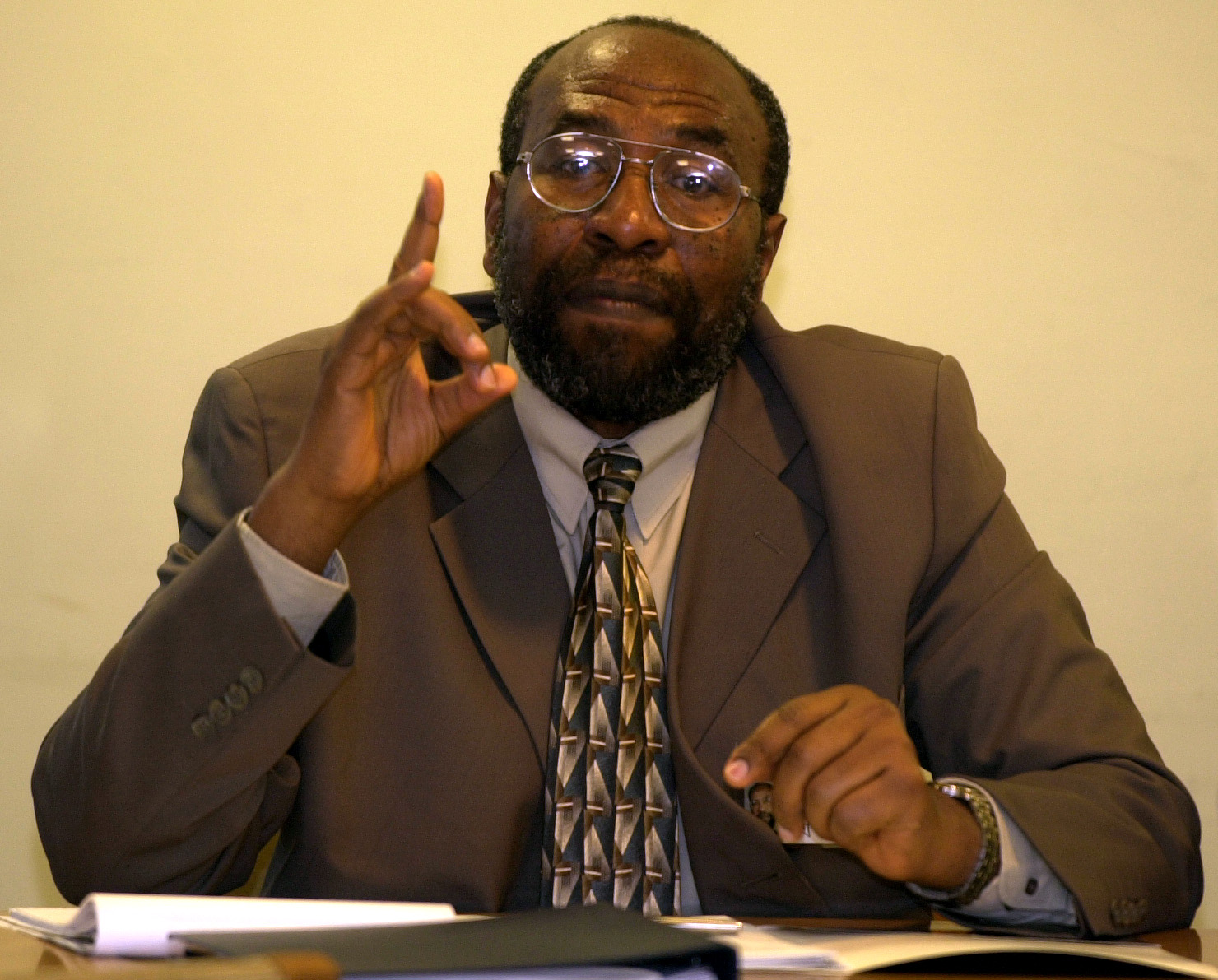 BPO is a new strategy the governments use to outsource for services in distant localities using the ICT and it reduces on time wastage.  Meanwhile the minister has revealed that the country will soon launch its first national fiber optic cable networks that will make Internet available in all districts of Uganda, UG Pulse reported.
Business Process Outsourcing as an Industry has its challenges which have to be addressed in order to fully utilize and benefit from it. India has done it and through thick and thin, it has ripped big from the industry. Let's take a closer look at what India as a case study has done to successed in Business Process Outsourcing industry:
Entry of IT majors
In 2002 Spectramind was bought by software major Wipro, and BPO by then had become mainstream like the IT Industry in India. The team that had set up Spectramind went on to start Quatrro in 2006, a BPO specializing in high end BPO services. By 2002 all major Indian software organizations were into BPO, including Infosys (Progeon), Inforlinx, HCL, Satyam (Nipuna) and Patni. By 2003 Daksh was bought out by IBM, and later in 2006 MphasiS was acquired by EDS. Even international 3rd party BPO players like Convergys and Sitel had set up shop in India, swelling the BPO movement to India. Then service arms of organizations like Accenture, IBM, Hewlett Packard, Dell also set up shops in India.
Emergence of Rural BPOs
Booming India Inc has led to skyrocketing real estate and infrastructure costs in Tier-1 cities. BPO industry has thrived all these years because of its ability to deliver services at a low cost. Increasing infrastructure costs, real estate costs, and salaries have raised BPO costs significantly and as a result Indian BPOs in Tier-1 cities are looking at Tier-2 and Tier-3 cities for operation.
Few entrepreneurs who had a vision of bringing the rural India into the mainstream of knowledge economies have found an opportunity here – setting Rural BPOs. The transformation of rural India started with the emergence of these Rural BPOs.
Future of outsourcing services to India
Analysts believe that India remains a vital destination for outsourcing and expect its annual GDP to grow at 8-10% for the next decade. In addition, outsourcing efforts to India are held up as an effective remedy for concerns about both Chinese government policy and labor force issues, such as increasing costs and shortages.
Size of industry
The industry has been growing rapidly. It grew at a rate of 38% over 2005. For the FY06 financial year the projections is of US$7.2 billion worth of services provided by this industry. The base in terms of headcount being roughly 400,000 people directly employed in this Industry. The global BPO Industry is estimated to be worth 120-150 billion dollars; of this the offshore BPO is estimated to be some US$11.4 billion. India thus has some 5-6% share of the total Industry, but a commanding 63% share of the offshore component. The U.S $7.2 billion also represents some 20% of the IT and BPO Industry which is in total expected to have revenues worth US$36 billion for 2006. The headcount at 400,000 is some 40% of the approximate one million workers estimated to be directly employed in the IT and BPO Sector.
The related Industry dependent on this are Catering, BPO training and recruitment, transport vendors, (home pick up and drops for night shifts being the norm in the industry), Security agencies, Facilities management companies.
From a PricewaterhouseCoopers survey
Table 1: Global BPO Market by Industry
Industry

Percentage

 

Information Technology

43

Financial Services

17

Communication (Telecom)

16

Consumer Goods/ Services

15

Manufacturing

 

9
Table 3: Size of Global Outsourcing Market
| | |
| --- | --- |
| Year | Size (USD Bn) |
| 2000 | 119 |
| 2005 | 234 |
| 2008 (est.) | 310 |
Table 4: Size and Growth of BPO in India
| | | |
| --- | --- | --- |
| Year | Size (US$ Bn) | Growth Rate (%) |
| 2003 | 2.8 | 59 |
| 2004 | 3.9 | 45.3 |
| 2005 | 5.7 | 44.4 |
Table 5: Call Center Employee cost
| | |
| --- | --- |
| Country | Cost (USD/yr.) |
| United States | 19,000 |
| Australia | 17,000 |
| India | <7,500 |
During financial year (2005–2006) Indian BPO Industry employed over 245,100 people and another 94,500 jobs were expected to be created.
Nearly 75% of US and European multinational companies now use outsourcing or shared services to support their financial functions. 72% of European multinational companies have outsourced financial functions over the past two years.
Additionally, 71% of European companies and 78% US companies plan to use these services in the next 12–24 months. Overall, 29% of US and European companies expect to increase their use of outsourcing of financial functions, with spending expected to be nearly 16% higher than current levels.
Growth in this sector will get a further impetus as Indian BPO companies have robust security practices and emphasis is laid in developing trust with clients on this score. While earlier there were varying quality standards on this aspect, today there is focus on standardization of security, such as data and IP security.