Digital Impulse
News
Uganda's Fibre in Excellent Condition, Economic Growth Imminent – ICT Parliamentary Committee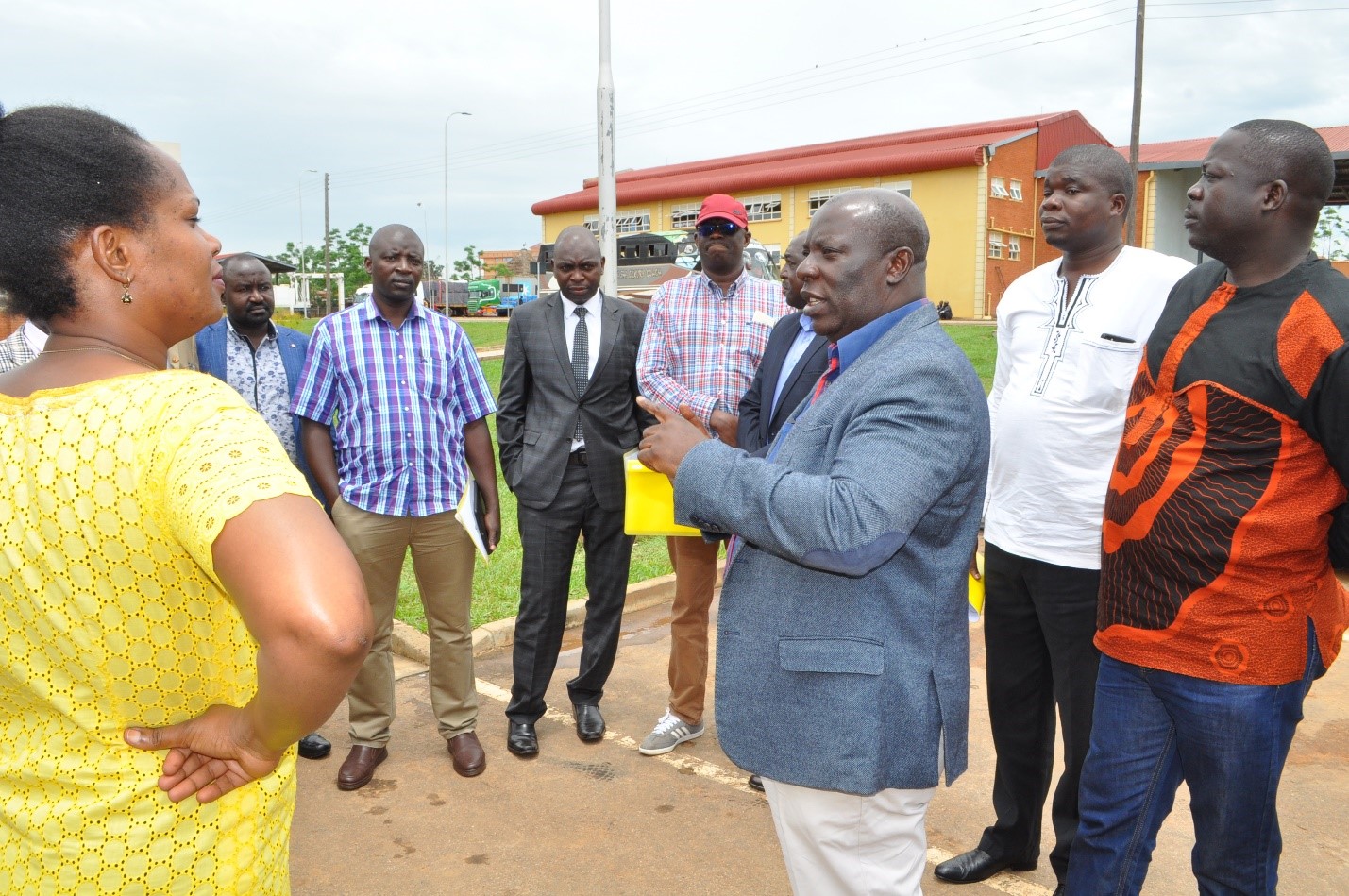 The Parliamentary Committee on ICT on Thursday inspected the western ring of the National Data Transmission Backbone Infrastructure (NBI).
The committee led by its Chairperson; Hon. Annette Nyakecho gave the national fibre a clean bill of health having inspected the various installations in Mutukula and Masaka. Spanning over 1200KMs of fibre, the western ring provides super-fast and reliable internet connectivity to Masaka, Mutukula, Katuna, Kabale, Hoima and Ntungamo.
The government through NITA-U, is implementing the NBI and e-Government Infrastructure project to connect all major towns across the country including Government MDAs via an optical fiber cable network so as to reduce the cost of public administration, support delivery of secure e-Government services as well as enhance communications services in the country.
The already functional fibre has brought unheralded economic benefits to the western region as the connectivity has enabled previously hard to access public services closer to the Citizens in those areas.
Relatedly, the connectivity was extended to the major border points of Mutukula and Katuna. This has allowed for the achievement of the objective of regional connectivity, thereby fostering East African regional integration through improved upon cross-border trade.
It's important to note that owing to the already connected border points, there has been a reduction in clearance times for goods at these border points by average of 70%.
Also, there has been enhanced coordination between agencies like Uganda Police Force and Directorate of Immigration which has improved trade facilitation across the region.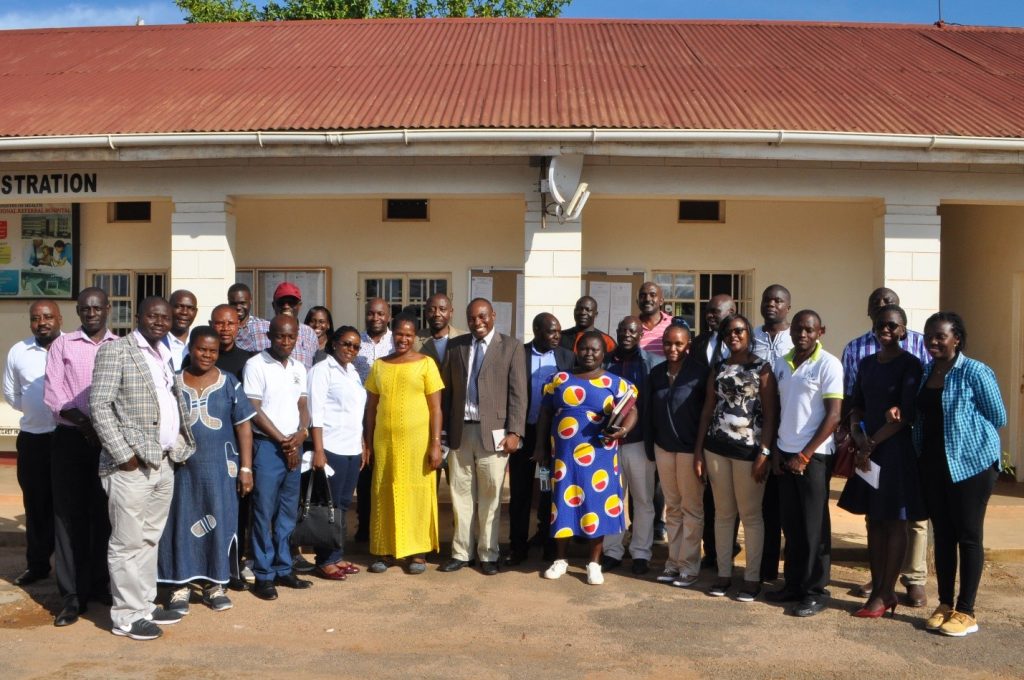 Commenting on the passed assessment by the committee, NITA-U's Executive Director, James Saaka said that, 'we are excited that the Parliamentary ICT committee has assessed and found that the western ring of the NBI is in top condition and the Government offices in the region are enjoying reliable, always-on and super-fast internet that the NBI provides. Also, being the cheapest in Uganda, the internet provided by the NBI is affordable for Government agencies and this has encouraged the uptake of ICT across Government.'
So far, 400 Government Ministries, Departments & Agencies and Local Governments (MDAs/LGs) have been connected to the NBI. Specific to western region, hospitals, local government offices, courts of Judicature, Office of the Auditor General, universities, one-stop border points and municipal offices, to mention but a few, are all utilizing the reliable internet provided by the NBI.
Owing to the always-on nature of the NBI's internet service, these Government agencies have improved service provision to citizens as the systems they use such as Integrated Financial Management System (IFMS), email services, eTax, to mention but a few, are always available and don't experience downtime.
[related-posts]
With the commencement of the much anticipated Missing Links project (phase 4), the number of connected Government agencies number is set to grow to 570 MDAs/LGs across the nation. Commenting on the state of the National Backbone Infrastructure, the chairperson, ICT Committee, Hon. Annette Nyakecho, said, 'This is an excellent development for the nation. The connectivity provided by the NBI has visibly improved economic development in the western region. With the robust and secure NBI anchoring eServices, the Government has already started increasing citizen access to public services through eGovernment. I applaud the NITA-U team for continuously working on ensuring that this critical national infrastructure is maintained in top shape.'