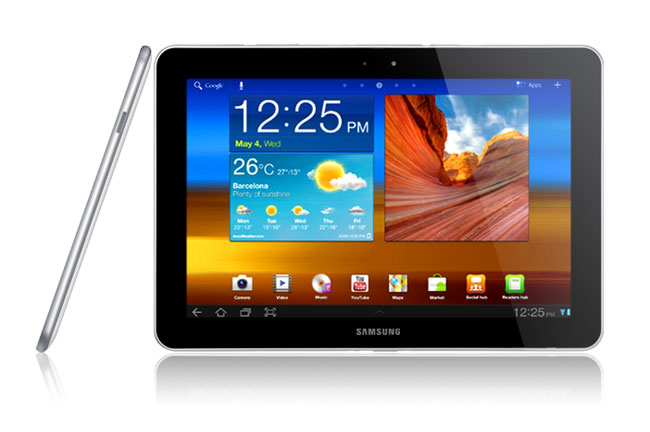 Apple had claimed that Samsung had infringed its patent by "slavishly" copying the touchscreen technology used in the iPad and that the release of the Galaxy Tab would severely damage sales of the iPad 2.
"I am satisfied that it is appropriate to grant an interim injunction," Justice Bennett said adding that Apple established a prima facie case that patents about its touchscreen technology had been breached.
The dispute will now head to a full hearing, likely to take place next year.
Samsung Electronics said it was considering its legal options in the wake of the decision
Source: Telegraph News