News Archive
End of Microsoft XP support increases virtualisation – Study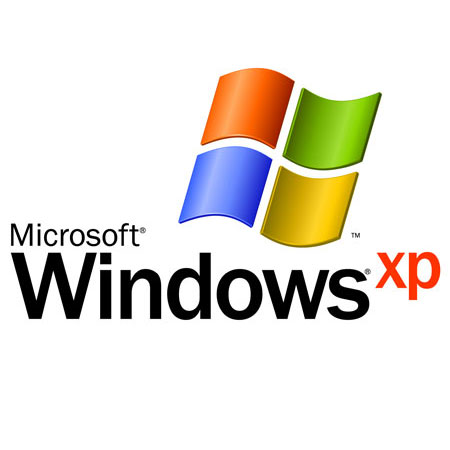 This follows reported high level of awareness among these organisations of desktop virtualisation's potential to simplify the move to a new operating system such as Windows 7 is driving their decision to invest.
These were some of the key findings of a commissioned study conducted by Forrester Consulting on behalf of Dimension Data on the desktop virtualisation market.
According to the study, of the 546 organisations that were surveyed, close to half (46 per cent) showed that they had begun 'aggressive efforts' to migrate to Windows 7, with a further 17 per cent planning to deploy within the next year.
While 13 per cent of companies said they had completed their enterprise-wide migrations, 51 per cent of Information Technology (IT) managers surveyed said they have linked their Windows 7 migrations to their organisation's Personal Computers (PC) refresh cycle.
"Around 21 per cent of enterprises are prioritising desktop and application virtualisation over their Windows 7 upgrade, and 29 per cent are deliberately overlapping their investments in Windows 7 and desktop virtualisation," he said.
Reacting to this development, the General Manager, Microsoft Solutions, Dimension Data West Africa, Mr. Jide Agbaje, said organisations that have not initiated plans to migrate to Windows 7 are under increasing pressure to beat the Windows XP end-of-support deadline.
"Of somewhat greater concern is the fact that independent software vendors (ISVs) will soon discontinue developing applications for Windows XP, while hardware vendors support drivers other than those designed for XP," he said.
He also said that other organisations surveyed numbered 22 per cent, noted they do not have a Windows 7 deployment plan in place, and another 13 per cent were uncertain how long their deployments will take.
Source: ITREALMS Online