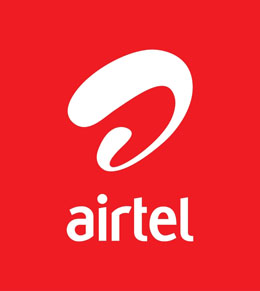 "We have not taken a decision as of today, we are still doing the numbers," he said yesterday. All telecom chiefs were basing the changes on a depreciated shilling and the rising cost of doing business.
Implications to consumers
The raised call tariffs mean a lot for consumers and businesses in one of Africa's most dynamic telecom industries.
About 11 months ago, call rates dropped from an average of sh7 to sh3 per second. This sparked off a new wave of competition driven more by pricing than investment in quality.
Consumers will now pay an average of sh240 per minute for on-net and off-net calls.
For a consumer, the consolation is that rates are at least lower than what they were before the massive cuts about a year ago by about sh60 per minute.
Back then, inflation was at single digit (it is now at 21.4%) and fuel was about sh500 cheaper.
So, consumers were not hard-pressed to spend a little more on communication since fuel and food were cheaper.
So, the tariff increase, together with inflation which has greatly reduced the value of money, will affect the consumers' spending priorities.
It was not clear by yesterday whether the Uganda Communications Commission was planning a price cap beyond which operators could not raise their call rates. The average revenue per user may slide further down, meaning less consumption of telecom products.
Businessmen will have to readjust their budget priorities because communication cannot be ignored or overlooked.
Phones remain a key enabler of business and the economy. Analysts say businesses now have to be a little more shrewd.
Original Story from New Vision. Supplementary editing by Albert Mucunguzi