News
Facebook revenue 'doubles to $1.6bn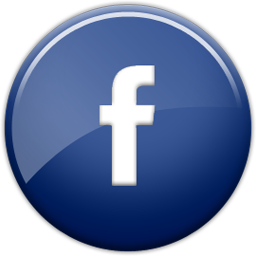 The leaked figures are the first indication of Facebook's financial success since reports in June that it is preparing to make an initial public offering in October or November this year, valuing the company at around $100bn.
Goldman Sachs is understood to be the frontrunner to lead the listing, which Sheryl Sandberg, chief operating officer of Facebook, described in May as "inevitable".
The $100bn valuation would reflect a phenomenal pace of growth at Facebook. In January, Goldman invested $450m in the social networking business, valuing it at $50bn.
Expectations of a Facebook flotation are already having a knock-on effect on property prices in Silicon Valley, which have risen around 20pc in the past year.
Facebook has historically struggled to monetise its success, given its size and influence, but the leaked figures suggest a robust performance. However, usage appears to be reaching stauration point in some markets. According to Experian Hitwise, the number of visits to the site in the UK fell by 4pc in July to its lowest level since 2009, sparking concerns that Facebook has hit its peak and is declining in popularity.
The company is understood to be working on a number of new functions to make the site more "sticky", including a music-streaming service which would see it partner with existing market leaders Spotify, Mog and Rhapsody. It has also introduced new features for advertisers, designed to emulate "word of mouth marketing".
Last month Facebook scrapped its Groupon-style daily deals service in the US, after just four months.
Source: Telegraph News