Features
Nokia slips in Smartphone market as Apple and Samsung overtake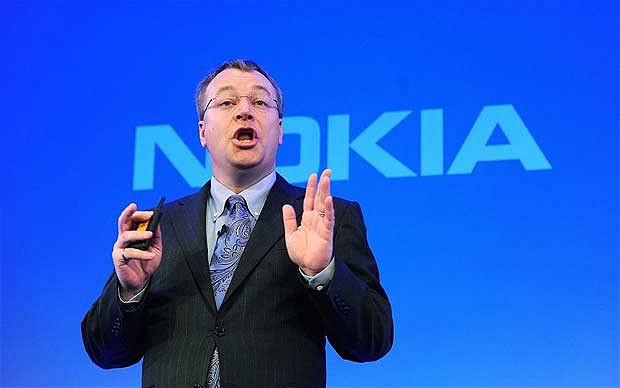 Similar reports from ABI Research and IDC confirmed Strategy Analytics' findings. Apple entered the Smartphone market just four years ago so its rise is impressive. However, Strategy Analytics say that Samsung's share is growing more quickly than Apple's, suggesting that the lead could change hands again soon.
"Having become the first ever vendor to ship 100 million Smartphone in a single year during 2010, long-time leader Nokia has slipped two places in our rankings in Q2 2011," said Tom Kang of Strategy Analytics. "The vendor's 15 per cent global market share is less than half of what it was just one year earlier, as the industry awaits Nokia's pending transition to Windows Phone 7."
According to ABI, 47 million Android smartphones were shipped in the second quarter of 2011, with 34 per cent of them being Samsung phones. HTC shipped 23 per cent of Android phones and Sony Ericsson shipped 11 per cent. Google's operating system now has a 46.4 per cent share of the OS market, ABI said.
Though Nokia has lost its place at the top of the smartphone market, it remains the number one mobile phone manufacturer in the world, shipping 24.2 per cent of all phones in the second quarter of this year. Samsung is second with 19.2 per cent and LG is third with 6.8 per cent. Apple is in fourth place with 5.6 per cent of shipments but is closing the gap on LG
Source: Telegraph News