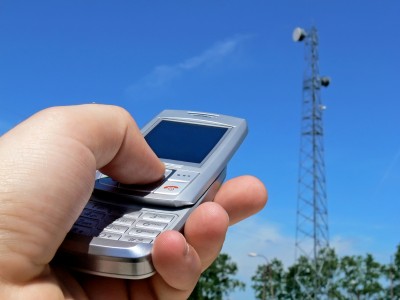 Gbade Jadesola, a Lagos based pharmacist, says he is particularly disturbed by the fact that the telecom operators have watched the quality of service deteriorate without taking any meaningful steps to avert the situation. "I purchased my SIM pack three years ago based on recommendations from family and friends."
"Unlike the previous years when I enjoyed service that could be classified as a little above average, the same cannot be said of what I have experienced in the last few months," says Jadesola.
"It has become increasingly difficult to make calls especially to other networks. It became worse when there were promotions and the call traffic became more than what the service provider could handle," Jadesola added.
Goodluck Adeola, a Lagos based photographer, shares a similar mobile phone service dilemma.
"I experienced frequent cases of dropped calls plus unclear calls," he said. "To get service in some areas, I have to move around. Sending text messages is no different as I have to send one particular message more than once before it is delivered to the recipient."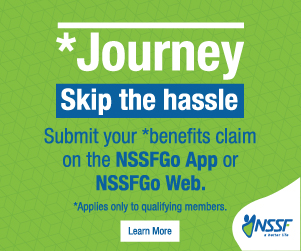 The telecoms engineers indicate that Nigeria would require an additional 20 000 base stations to ease the mobile service crisis.
The Nigerian mobile operators including MTN, Airtel, Etisalat and Globacom have indicated that some of the service shortfalls are caused by capacity constraints and infrastructure challenges including poor power supply, logistic problems, vandalism and theft of vital telecoms equipment.
The companies also attributed the situation to the increasing price tariffs imposed on them. Maher Qubain, Starcomm's CEO, says the drastic reduction in tariffs of late have impacted negatively on the networks.
Qubain says there was need for operators to solidify their businesses by looking at other areas of growth to compensate their subscribers.
Source: itnewsafrica.com