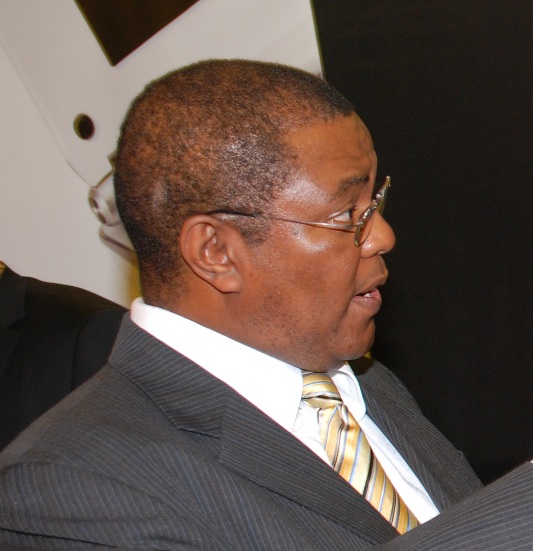 "There is however legal proceedings that are in court where Uganda Telecom disputes invoiced figures from MTN of Ushs 3.8bn and we await court ruling on 28th April 2011. There is an additional Ushs 2.4 bn which is in dispute but not in court. Interconnect fees for the year 2010 is pending due to the reconciliation minutes not being approved by both parties at present," Kaheru explained.
Earlier today, a statement from MTN indicated that with effect from Monday, March 14, 2011, Uganda Telecom subscribers will not be able to make calls to MTN numbers, following MTN Uganda's termination of its inter-connection agreement with Uganda Telecom Limited (UTL) over a Ushs20billion debt that has accumulated unpaid over a period of three years.
"UTL has continuously defaulted on the settlement of these payments. Interconnect fees are pre-paid by customers, especially since the number of pre-paid customers by far form the majority of subscribers. UTL has failed to justify over the years why they are not remitting these payments," MTN Uganda Chief Executive Officer, Themba M. Khumalo said yesterday.
"Continuing to operate along this model makes interconnect fees a business risk rather than an enabler, as the debt continues to grow unabated," he added.
MTN officially served UTL with six months' notice last year on June 23, citing the Interconnection Agreement signed between the two companies on February 1, 2001.
Khumalo said the termination of the agreement had been communicated to the Ministry of Information, Communication and Technology, and the sector regulator, the Uganda Communications Commission.
"We have on numerous occasions, formally and informally, raised the breach of contract terms with Uganda Telecom Limited officials but no material progress or serious commitment has been forthcoming," Khumalo said.