News
Discussion: Ideas on improving ICT utilisation in schools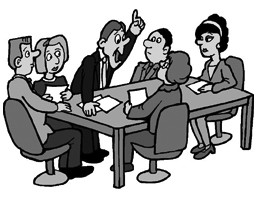 PC Tech Forums, our newly launched discussion board is catching the fire.
Among other forums started already, members are discussing Ideas on improving ICT utilisation in schools. This topic was posted by a Senior five student from one of the leading schools in Uganda. We would like to encourage you to participate and share your opinions.
The discussion board was established to facilitate conversations on current ICT issues, enabling members not only to learn post their experiences, but also to learn from ideas of other users.
You can participate in this discussion here. Thank you for your participation.