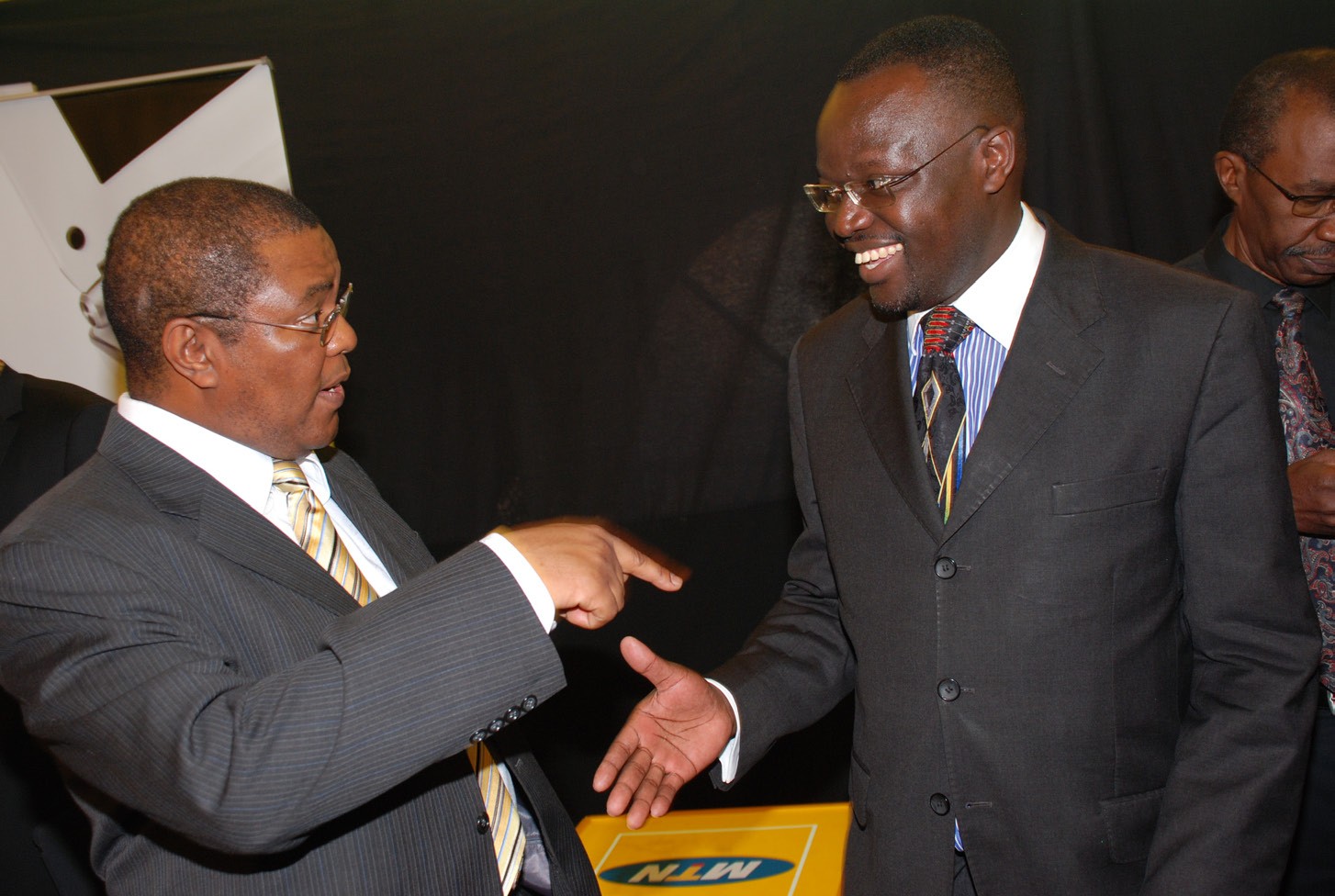 "I am calling upon the telecomm companies to cater for those in the rural communities, educational institutions and health facilities.
Through Corporate Social Responsibility (CSR) and by providing extensive quality internet services you will enhance development," he said.
Prof. Baryamureeba, a former Dean of the department of Computer and Information Technologies at Makerere University, said internet access was a key driver of development, and asked telecommunications firms to focus on making it accessible across the country.
MTN Chief Executive Officer, Themba Khumalo, said his firm considered the new 3G+ Data Network to be an aid to development because of the positive impact it would have on business and society in general.
"We believe that Internet access should not be restricted to the elite few. High speed internet access can be a tool of national development and social integration in Uganda, if made available to the millions. This is the premise of MTN Mobile Internet 3G+. With high speed internet access, businesses can do a lot more; they will achieve much higher levels of efficiency and productivity," he said.
The new MTN 3G+ Data Network is accessible in Kampala, Entebbe, Arua, Gulu, Iganga, Jinja, Kalangala, Masaka and Mbarara.
Mr. Khumalo added that within the next four weeks, the network would go further to Busia, Hoima, Kabale, Malaba, Masindi, Mbale, Tororo and Ibanda.
"Internet access and penetration in Uganda is reported to be at 2%. This is going to change quickly with the introduction of our 3.5G data network. The internet is now more affordable and easy to reach, for all groups of people – whether you're a housewife, a student or a large corporate," he added.
The 3.5G Data Network is an upgrade over the EDGE Technology that MTN has hitherto provided. The network enhancement was done by global Chinese technology firm Huawei Technologies, who handed over the complete network three weeks ago.