Editor's Pick
Technology
VR and AR
Technology's Impact on the Evolution of Visual Content
How technology has affected and transformed visual material in this piece, bringing in a new era of narrative, creativity, and engagement.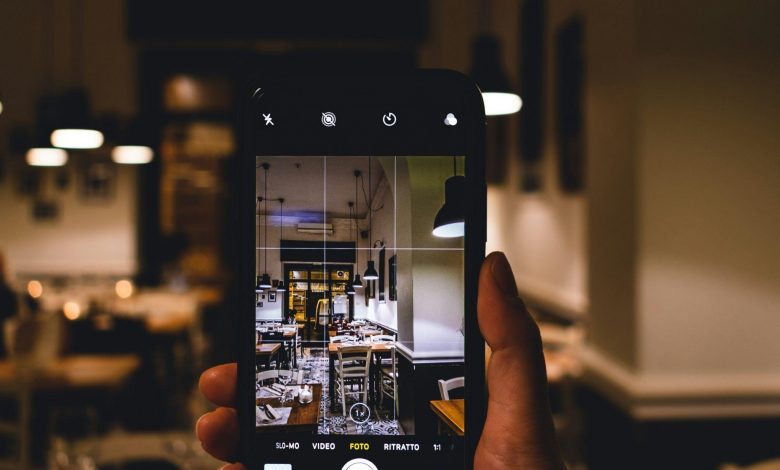 The way we produce, consume, and engage with visual material has changed in the digital age. With the introduction of advanced tools and the growth of social media, our world has become a visual playground. We'll look at how technology has affected and transformed visual material in this piece, bringing in a new era of narrative, creativity, and engagement.
The Development of Visual Content: From 4K Videos to Cave Paintings
Since our ancestors painted on cave walls for the first time, visual content has evolved significantly. The fundamentals of using images to communicate stories have not changed, but the techniques and media used have. Let's travel back in time to recognize this progress.
The Revolution of Print: A major turning point was reached in the 15th century when Johannes Gutenberg invented the printing press. It increased the general public's accessibility to textual and visual material.
Imaging's Arrival: Photography was invented in the 19th century and has since allowed us to instantaneously record genuine occurrences. Thanks to technology, tales can now be told visually, with old images triggering feelings and retaining memories.
The Film Renaissance: Immersion storytelling experiences were more widely available with the advent of film and television in the 20th century. Even now, visual narrative approaches are still influenced by classic TV series and movies.
The Age of Digital: The digital era, which began in the late 20th century, allowed visual material to transcend physical boundaries. Multimedia, internet films, and web graphics were produced as a result.
The Social Media Age: The advent of social media platforms such as Facebook, Instagram, and TikTok made visual material easier to distribute and more widely available. Short, striking graphics replaced traditional media as the main focus.
The 4K Revolution: The standard for visual quality has been increased by high-definition and ultra-high-definition (4K) video technology. The visual world is today characterized by clear visuals and brilliant colors.
Each of these landmarks has been made possible by technology, which has improved the caliber and accessibility of visual material.
Artificial Intelligence's Function
When it comes to visual material, artificial intelligence (AI) is revolutionizing the industry. AI is becoming a vital tool for content makers, helping with everything from producing whole new material to enhancing picture and video processing.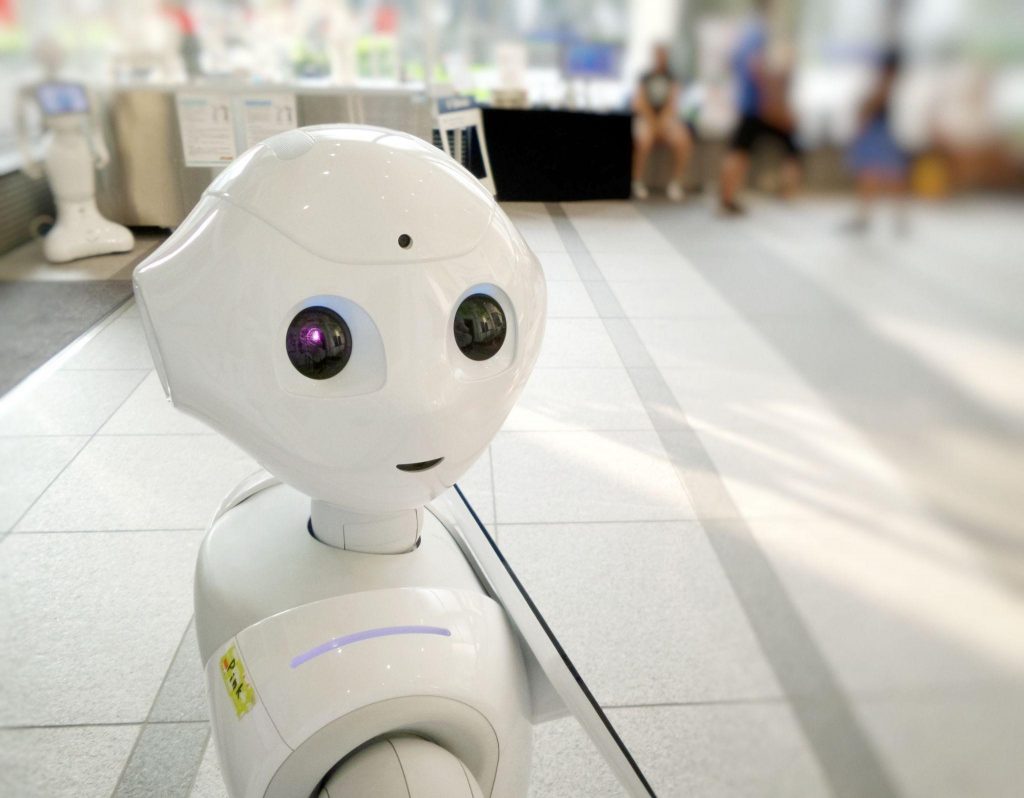 Improved Revision. Old photos may now be automatically enhanced, retouched, and even restored with capabilities found in AI-driven photo and video editing programs like Adobe Photoshop and Premiere Pro.
Creation of Content. AI-powered systems like DALL·E and GPT-3 are capable of producing text and graphics in response to user input, allowing for the development of customized and original content.
Speech-Activated Editing. The process of creating material has been streamlined with the introduction of voice-controlled editing for creators by AI assistants such as Alexa and Siri.
Recognizing faces. Applications for facial recognition technology range from auto-tagging images to customizing augmented reality (AR) and virtual reality (VR) experiences.
In-depth learning using Filters. Visual material and social media postings might benefit from an artistic boost thanks to AI algorithms that apply filters and effects to photographs.
AI is changing the possibilities for visual storytelling and empowering content producers. AI will make it possible to create visual material in more inventive and effective ways as it develops.
Virtual and augmented reality (VR and AR) advancements: Influencing the Direction of Visual Content Interaction
The advent of virtual reality and augmented reality is changing how we interact with visual material. These technological advancements that enable us to transcend regional boundaries and fully immerse ourselves in singular experiences are fundamentally altering the world.
Online Galleries & Museums: From the comfort of their homes, customers may experience museums and art galleries via virtual reality. Without leaving their living rooms, they may "walk" around the Louvre in Paris or get up close and personal with Van Gogh's Starry Night.
AR in Learning: Apps for augmented reality allow you to superimpose instructional information on the outside environment. With AR glasses or smartphones, students may investigate the solar system or dissect virtual frogs.
Online travel: With virtual reality (VR), consumers may experience far-off places and travel without ever leaving their homes. This has been particularly helpful when travel restrictions were in effect because of the COVID-19 outbreak.
AR in the store: Retailers are using augmented reality to provide customers with a more engaging shopping experience. Customers can virtually try on clothing and see how furniture will appear in their homes before making a purchase thanks to augmented reality.
Telling Stories Immersively: VR has expanded the possibilities for narrative. Using a 360-degree perspective of the tale world, creators may fully engross audiences in their stories.
Virtual reality (VR) and augmented reality (AR) have uses beyond entertainment; they may be used in healthcare, education, and other fields. With increased accessibility, these immersive experiences provide intriguing chances for artists to interact with their viewers.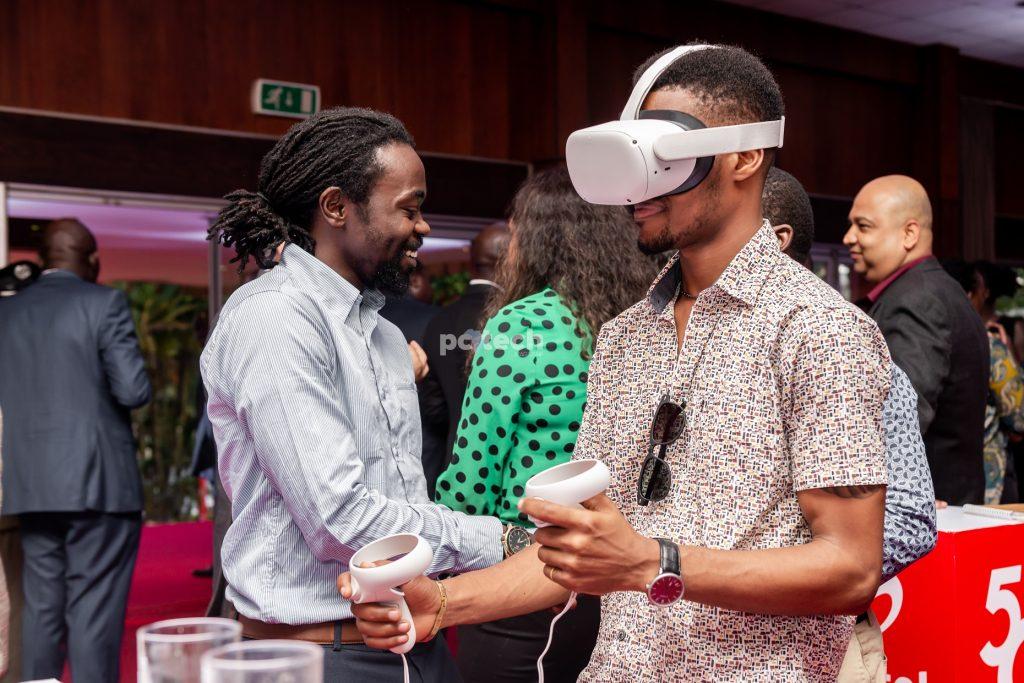 The Influence of User-Generated Content on Engaging Viewers
In the field of visual material, user-generated content, or UGC, has grown more important. As a result, tales are more relevant and real since the audience can actively participate in the content development process.
Social Media Challenges: Users have made their own renditions of a certain subject for visual material popular thanks to platforms like TikTok. The challenges get a lot of traction and create a lot of user-generated content.
Video Reviews and Unboxings of Products: Users frequently use photos and videos to convey their product experiences. Buying decisions may be influenced by these sincere reviews.
Broadcasting Live: Content creators may interact in real-time with viewers on platforms such as Twitch and YouTube through live streaming services. In certain cases, viewers can even have an impact on the content by asking questions and making comments.
Utilizing crowds: UGC is being used by brands and organizations more and more in their marketing strategies. Customers are encouraged to contribute their own material for inclusion in promotions and adverts.
Challenges Viral: User-generated material has the ability to raise awareness and money for causes through challenges like the ALS Ice Bucket Challenge.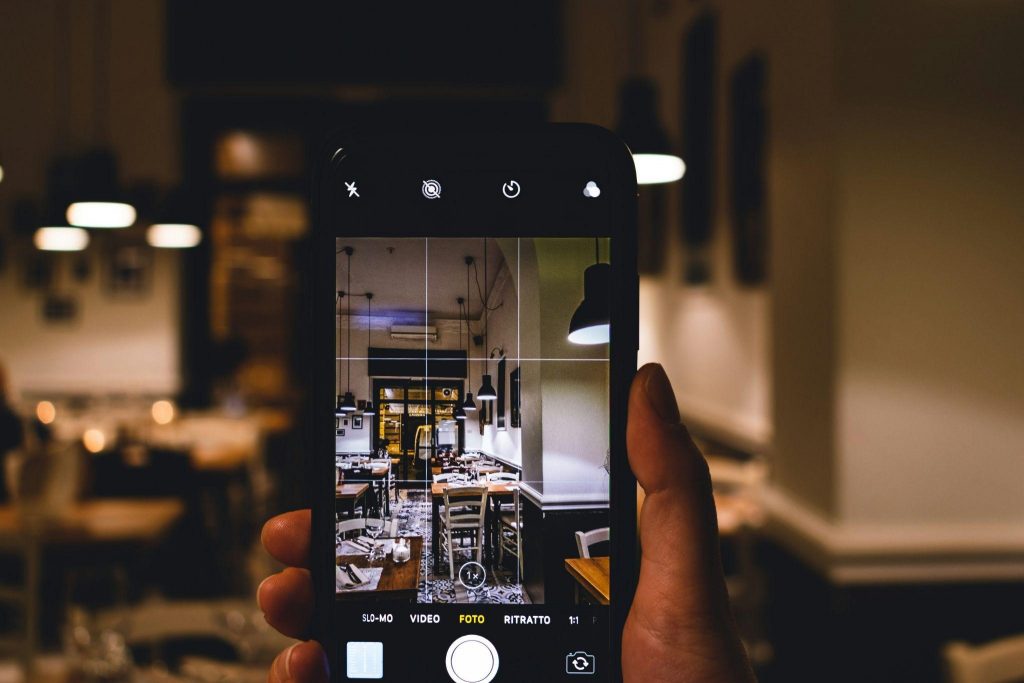 Visual storytelling gains authenticity and relatability from user-generated material. UGC offers a mechanism to fulfill audiences' need to see themselves reflected in the material they consume.
The Requirement of Originality and Quality
It's critical to keep in mind that originality and quality are still the most crucial factors as technology continues to change the landscape of visual content. It's not enough to rely just on technology to stand out in the sea of material; artists need to be unique and innovative as well.
Priority One to Quantity: Still essential are crisp photos, well-produced films, and audible audio. Technology can improve content, but it is the creator's responsibility to make sure the material is well-founded in the first place.
Retelling Tales: While technology may enhance the immersiveness of storytelling, a compelling and relatable storyline is still necessary. material that is remembered vs material that resonates can be determined by a gripping tale.
Trial and Error: Accept emerging technology and visual content trends. To keep your material interesting and engaging, experiment with different tools, effects, and forms.
Be Constant: Whether you're a casual social media user or a professional content generator, maintaining a consistent tone and style will help you establish a recognizable brand.
Engaging the Audience: Use technology to interact with your viewers. Take part in conversations, reply to remarks, and provide material that promotes communication.
Realistic Utilizations. Cheap Banners for Step and Repeat
Even conventional formats like banners have been altered by technology in the field of visual content. The usage of cheap step and repeat banners in a variety of contexts, such as business meetings and red-carpet events, is a prominent example. Low-cost step-and-repeat banners are a cost-effective and successful approach to advertising events or brands. These banners often include an image or brand pattern that repeats, giving photos a striking background. They are now extensively employed in a variety of applications and are no longer just seen at Hollywood premieres:
Red Carpet Occasions: Step and repeat banners are commonly associated with red carpet events when celebrities are photographed posing in front of them.
Business Gatherings: Step-and-repeat banners are used by businesses during conferences, trade exhibitions, and product launches to further emphasize their branding.
Parties and Weddings: Personalized step-and-repeat banners are becoming popular at parties and weddings, bringing a glamorous touch to the festivities.
Picture Booths: Step and repeat backgrounds are becoming common in photobooths, enabling guests to capture priceless moments in their pictures.
These banners are now more affordable and easily designed, ordered, and printed thanks to technology, which may be used for a variety of purposes. They have a visual effect that demonstrates how technology has transformed even the most conventional types of visual material.
Case Studies: Technology-Driven Achievements
How People and Brands Are Doing Well
Let's examine a few case studies that demonstrate the role that technology-driven visual content has played in helping people and companies succeed.
The AR Shoe Shopping by Nike: Customers may virtually try on shoes with Nike's augmented reality app. Customers may see the appearance and feel of several shoes by just aiming the camera on their smartphone at their feet. This creative usage of augmented reality has revolutionized the brand and improved the online buying experience.
Video Blogger Casey Neistat: Well-known YouTuber Casey Neistat has continuously pushed the boundaries of visual entertainment. He is most known for his daring vlogs. Millions of subscribers have been gained by him thanks to his use of time-lapse, drones, and cinematic approaches.
Instagram page for National Geographic. Millions of people follow National Geographic on Instagram because of its use of breathtaking imagery and compelling storytelling. Their visually stunning material transports viewers to remote regions of the planet.
The Immersion Theme Parks at Disney: To enhance the wonderful experience of visiting Disney theme parks, AR and VR experiences have been included. Technology is essential to improving the park experience, from interactive queuing games to Star Wars: Galaxy's Edge area.
These case studies demonstrate how embracing creativity and technology can help people and companies succeed in the always-changing world of visual content.