Airtel
Airtel IPO
News
Telecoms
NSSF Uganda Takes on 10.55% stake in Airtel Uganda
NSSF's investment in Airtel Uganda reflects the confidence that the Fund has in the telecommunication sector, the prospects of the company and quality of its management team.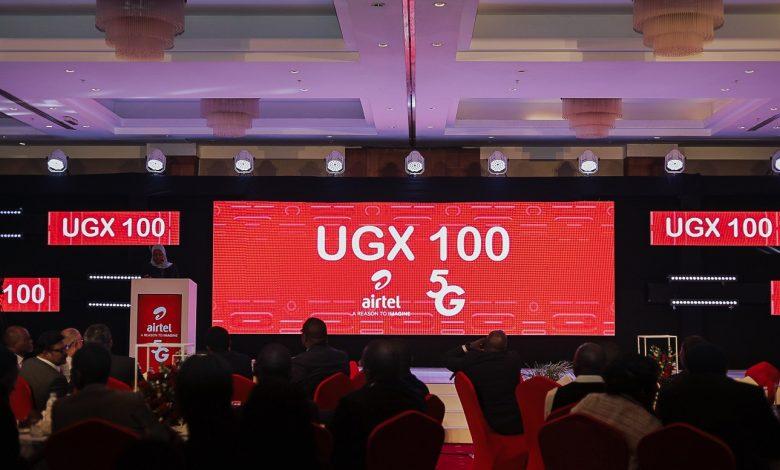 On the last day of Airtel Uganda's big share sale, the National Social Security Fund (NSSF) has decided to invest UGX199 billion into the telco, according to a joint statement released on the investment via X (formerly Twitter).
The Fund is buying about 10.55% of the company through this share sale. This shows how much NSSF believes in Airtel Uganda's future. The announcement was shared by NSSF and Airtel Uganda bosses, Patrick Ayota and Manoj Murali respectively who believe that the move shows how good the telecom business can be.
If you're not aware, Airtel Africa in August this year listed its Ugandan subsidiary, Airtel Uganda on the Uganda Securities Exchange (USE) to sell a 20% stake — roughly 8 billion shares — as part of its initial public offering (IPO) to help the company grow bigger as well as allow Ugandans to be partners of the company's activities, and according to H.E. President Museveni, "Localisation is very important. It removes nationalism in the business where all people become partners."
By investing in Airtel Uganda, NSSF members can be part of a successful company. This move also helps many people in Uganda to benefit from the growth of the telco.
"The Fund's investment in Airtel gives an opportunity for millions of NSSF members to own part of a successful company in a fast-growing sector known for innovative services," according to NSSF's statement. Adding that "Millions of Ugandans will also be part of an important part of the telecommunication company's growth journey."
Today, October 27, 2023, is the last day to buy shares in this sale. Starting November 6, 2023, the telco will inform everyone how the shares were split. This is a big step for both Airtel Uganda and everyone who bought shares.
Each ordinary share is priced at UGX100 only and the minimum application is 2,500 shares — which amounts to UGX250,000. HERE'S HOW TO BUY THE SHARES.