Africa
Entrepreneurs
Featured
OP-ED
OP-ED: Transportation Gradually Getting Electric and More Digitalized in Uganda
The trend of transitioning transportation systems to electric and digital platforms is gaining momentum worldwide, Africa inclusive.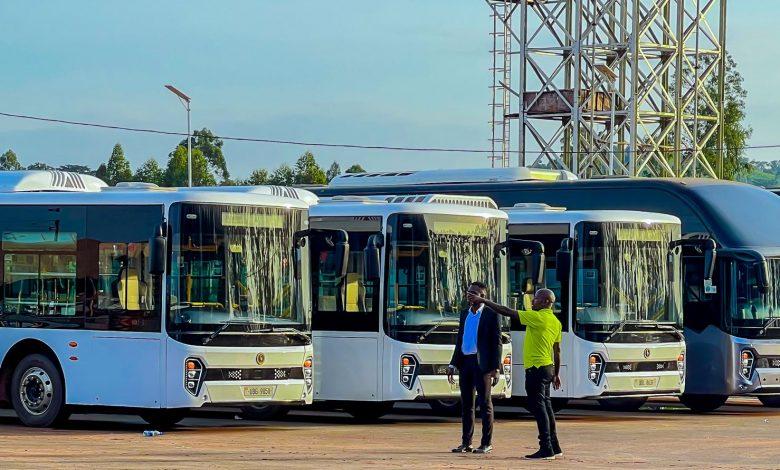 What do you imagine a cleaner and greener Kampala to look like?
The future of transportation is heading towards electrification and digitization — and the birth of electric cars enhances the efficiency, safety, and convenience of transportation systems by incorporating digital technologies — and to add, these electric cars will preserve the environment to an extent. This astonishing fusion has the capability to revolutionize how we travel resulting in cities, safer roads, and an unparalleled travel experience. We are presently at a juncture where these pioneering trends converge initiating a path toward an interconnected future, for transportation.
The trend of transitioning transportation systems to electric and digital platforms is gaining momentum worldwide, Africa inclusive. It's important to note that electric transportation and digitization adoption varies widely across African countries due to factors like infrastructure, economic conditions, technologies, and government policies.
In Uganda, we are interested in KaCyber Technologies and Kiira Motors Corporation — one is digitizing transportation and the other is producing electric cars.
KaCyber Technologies, Uganda's transport technology, and mobility as a service startup has for past years been building a robust digital ticketing and payment platform to empower transport operators, minimize income leakages, and eliminate all frictions for commuting on public transport vessels, including buses, trains, and ferries. On the other hand, Kiira Motors Corporation has a visionary presence in the e-mobility sector.
KaCyber Technologies was recently excited to unveil a pioneering collaboration with Kiira Motors Corporation. United in purpose and with support from the Science, Technology, and Innovation Secretariat under the Office of the President of Uganda, the two are driving progress in Uganda's and Africa's transportation domain, creating a sustainable mobility landscape for future cities.
Under the leadership of Mr. Paul Isaac Musasizi, the CEO of Kiira Motors Corporation, Kiira Motors has burgeoned into a force, driven by eco-friendly technologies. The company's partnership with KaCyber Technologies cements its commitment to revolutionizing the African public transportation experience. This alliance envisions a technological transformation of public transportation, as bus ticketing and payments go digital, offering convenience to commuters and operational ease to transport providers.
"Commuters enjoy seamless ticketing and online booking services, erasing queues; operators gain efficiency and in-depth business performance visibility," Mr. Innocent Orikiiriza, Founder and CEO of KaCyber Technologies told PC Tech Magazine. "Beyond Uganda, Kiira Motors' e-mobility echoes across Africa, inspiring sustainable strategies."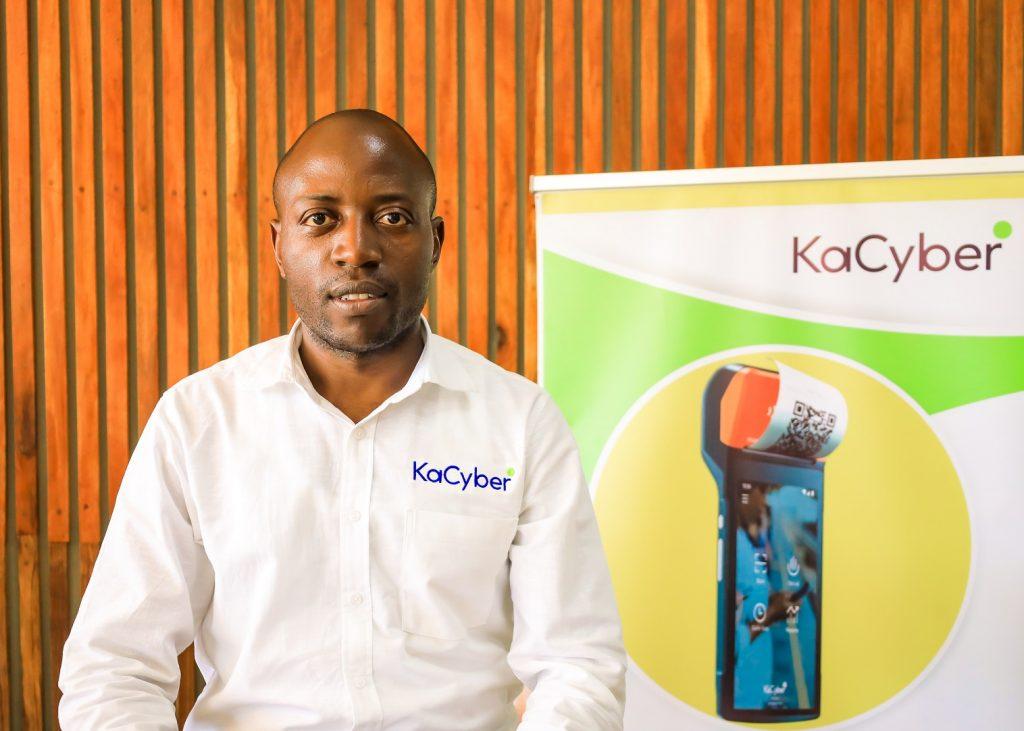 Orikiiriza says KaCyber and Kiira Motors set a precedent for cleaner, connected mobility, igniting a brighter African prospect. "Thrilled to reshape Africa's transportation." "Our dedication to eco-friendly solutions underscores this collaboration."
The transport sector is a vital pillar of Uganda's economy, catalyzing economic growth and employment for thousands of Ugandans. With recent technological advancements, the transport sector has the potential to witness significant breakthroughs that can revolutionize the way people move and goods are transported.
With Uganda's economy and population experiencing steady growth, the government has been pushed to invest significantly in new infrastructure, particularly roads, to accelerate socio-economic development. However, experts say there is a need for more comprehensive planning and sustainable development across all transport modes to meet the growing demands — and as the demand for efficient transportation solutions continues to rise, the need for digitization in Kampala's transport sector becomes increasingly evident.
The Minister of Works and Transport, Gen. Edward Katumba Wamala has said that digitization and the shift away from internal combustion engines emerge as two megatrends shaping the future of transport and mobility.
"We are already in the process of digitizing — for instance, our ticketing services for the train are digitized," he said. "The driving license, motor vehicle registration, and other services are all digitized, and in time, we want to see the entire sector operating smartly."
Wamala says digitization is becoming increasingly crucial for modern modes of transport, enabling coordinated traffic management systems, remote ticketing and booking for metro and long-haul services, as well as self-driving cars and innovative mobility solutions.
There is no doubt that Kampala's transport system is poised for transformation and with the support of tech startups like KaCyber Technologies, the city's commuters can look forward to a more efficient, accountable, and digitally driven transport experience — offering digital ticketing solutions for buses and trains.
As the government continues to digitize its services, the private sector's investment in infrastructure and innovation will be vital in driving this transformation and shaping the transport sector's future
The Presidential CEO Forum (PCF) Uganda recently organized the 4th Bi-Annual Private Sector CEO Retreat under the theme "Uganda's Industrialisation Agenda: Positioning Uganda as a Net Source of E-Mobility Solutions in Africa" at the Kiira Motors vehicle plant in Jinja — graced by H.E Gen. Yoweri Kaguta Museveni, he committed to securing funding for Kiira Motors — positioning Uganda as a significant source of e-Mobility solutions in Africa.
Uganda's dedication to championing the e-Mobility agenda is commendable, and the KaCyber Technologies team is proud to be part of this transformative journey, making strides and scoring partnerships on the global scene.
While writing this article with Orikiriza, he told PC Tech Magazine, "Most people ask me what the future of public transport will look like in Africa," and my answer to that is — "The future of public transport in Africa is electric and digital, and together with our partners, we'll keep driving forward silently."
ALSO READ: UP CLOSE WITH ORIKIIRIZA INNOCENT, KACYBER TECHNOLOGIES CEO