News
Social Media
What's New
Elon Musk: Twitter To Purge Accounts That Have Had No Activity At All
Twitter CEO and Boss, Elon Musk announced that the social network is planning to remove accounts that have been inactive for several years from the platform.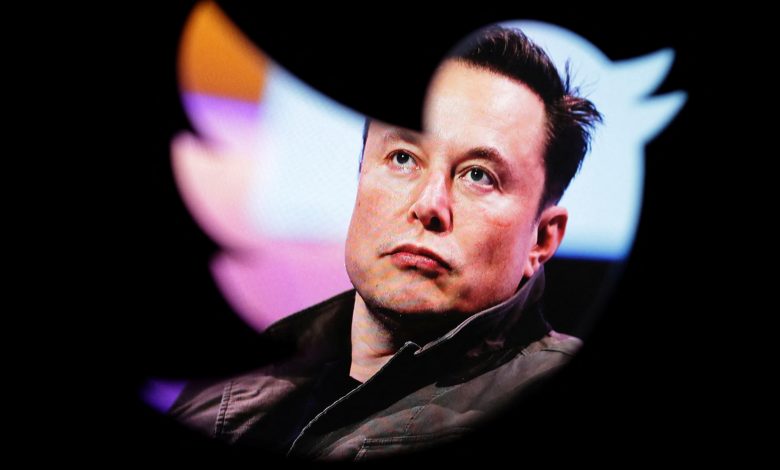 Elon Musk on Monday announced that his social network, Twitter, is planning to remove accounts that have been inactive for several years from the platform. The CEO further warned users that they will likely see their follower count drop following the purge.
"We're purging accounts that have had no activity at all for several years, so you will probably see follower count drop," Musk said in a tweet.
Musk later said these idle accounts "will be archived," in response to a concern from John Carmack a video game developer who said "deleting the output of inactive accounts would be terrible"
"I still see people liking ten-year-old tweets I made, but the threads are already often fragmented with deleted or unavailable tweets. Don't make it worse!" Carmack tweeted.
Musk says this purge is "important to free up abandoned handles" but he did not disclose when this will be done nor did he specify how long an account would have to be inactive for it to be archived. According to Twitter's policy, users must log in to their accounts at least once every 30 days to prevent their accounts from being permanently deleted, basing inactivity on whether a person logs into their account.
The billionaire CEO Boss, hinted at the deletion of inactive accounts in October last year shortly after his acquisition of the online platform for USD$44 billion. Musk again in December tweeted that the social network would "soon" start freeing the usernames of 1.5 billion accounts, adding that inactive accounts would be deleted in the process.
In the meantime, while it is not known how users will be able to acquire these freed usernames besides the already-known method of creating a new account with a particular handle or even changing your current one, earlier this year, Twitter was reportedly considering selling usernames with the intention to boost revenue, according to a report from The New York Times.
Since his takeover of Twitter, Elon Musk has been looking for several ways to generate additional revenue on the platform and this resulted in the billionaire bringing rapid changes to the social website. One of these was the revamping of Twitter Blue, the company's subscription service which saw the company taking away blue ticks from legacy verified accounts and selling them instead to everyone who is willing to pay a monthly/annual fee. Twitter also shut down almost all free access to the Twitter API and introduced a new fee structure for API access that could cost some enterprises as much as USD$42,000 per month.