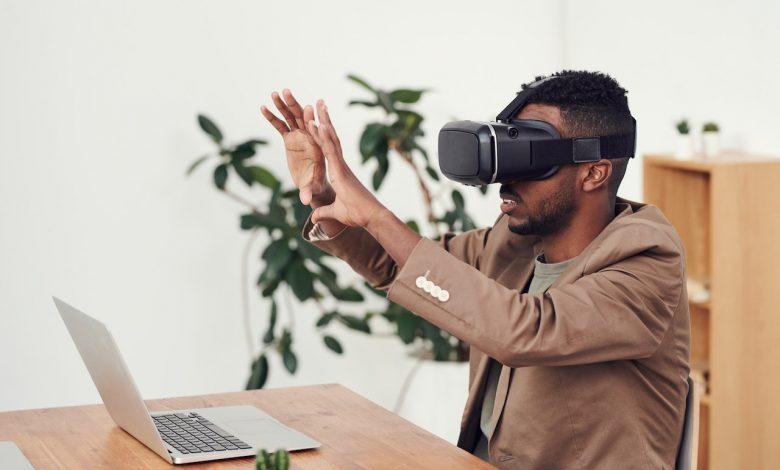 Interactive content is any type of digital content that encourages user engagement and participation. Unlike static content, interactive content invites the audience to actively participate in the experience, which creates a more memorable and impactful engagement.
Interactive content comes in many different forms, including quizzes, polls, surveys, videos, interactive infographics, and more. The goal of interactive content is to create an immersive experience that encourages the user to engage with the content actively.
Interactive content is becoming increasingly popular in digital marketing because it allows businesses to connect with their audience in a more meaningful way. By creating unique and engaging interactive content, businesses can differentiate themselves from their competitors and create a stronger connection with their audience.
The Purpose and Benefits of an Interactive Content
The purpose of an interactive content marketing strategy is to engage and connect with the audience through interactive content. Interactive content marketing involves creating content that encourages the audience to engage with the content actively. This engagement creates a deeper connection between the audience and the brand, leading to increased brand awareness, improved customer loyalty, and higher conversion rates.
Interactive content marketing helps businesses stand out from their competitors by providing a unique and engaging experience for their audience. In addition, it is memorable, and it creates a lasting impression on the audience, leading to a more profound and long-lasting connection between the audience and the brand.
Interactive content marketing also provides businesses with the opportunity to collect valuable data on their audience. By tracking how the audience engages with the content, businesses can gain insights into their preferences and interests. This data can then be used to create more personalized and targeted marketing campaigns, leading to higher conversion rates and improved ROI (Return on Investment).
Interactive Content Types
By using various types of interactive content, businesses can create memorable experiences that encourage the audience to participate actively. Here are some of the most popular types of interactive content and how businesses can use them to drive engagement:
Interactive videos
Video marketing is a powerful tool for storytelling, and by making them interactive, businesses can create an even more immersive experience for their audience. Interactive videos can include clickable elements that allow the audience to choose their own adventure or engage with the content in other ways.
ALSO READ: 6 TIPS ON HOW TO USE VIDEO MARKETING FOR CUSTOMER RETENTION
Quizzes
Quizzes are a fun and engaging way to test the audience's knowledge or personality. Businesses can use quizzes to educate their audience on a specific topic, gather data on their interests, or even promote their products and services. Quizzes are highly shareable, making them an excellent tool for increasing brand awareness.
Digital Signage
Another type of interactive content that businesses can use is digital signage. Digital signage involves using digital displays to promote products or services, provide information, or even entertain the audience. By making digital signage interactive, businesses can create a more engaging experience for their audience.
Polls and surveys
Polls and surveys are also an excellent way to gather feedback and insights from the audience. Businesses can use polls and surveys to collect data on their audience's preferences, opinions, and behaviors, which can then be used to create more targeted marketing campaigns.
Interactive infographics
Infographics are a great way to present data and information visually. By making infographics interactive, businesses can make them even more engaging and memorable. Interactive infographics can include clickable elements that reveal more information or allow the audience to interact with the data.
Augmented reality (AR) and virtual reality (VR)
AR and VR are cutting-edge technologies that allow businesses to create immersive experiences for their audience. By using AR or VR, businesses can provide their audience with a unique and unforgettable experience that they will remember for a long time.
So to conclude, interactive content comes in many different forms, each with its unique benefits and use cases. By incorporating interactive content into their marketing strategy, businesses can drive engagement, increase brand awareness, and gain valuable insights into their audience's preferences and behaviors.
ALSO READ: 7 WAYS A DIGITAL MARKETING AGENCY CAN HELP GROW YOUR BUSINESS