Apps & Software
Social Media
WhatsApp Working on a Self-Destruct Audio Message Feature
Similar to "View-Once", Meta-owned social messaging platform, WhatsApp is working on a "Play Once" feature that will automatically delete an audio message after it has been listened to.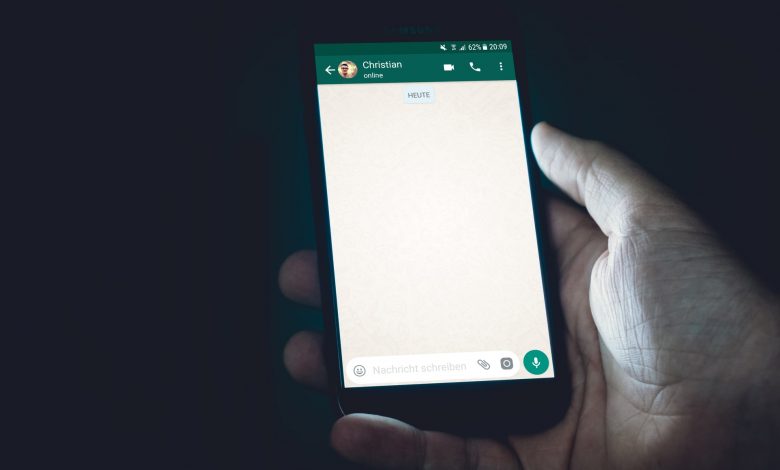 While some people like text messages, others prefer audio messages since they help put out the intended message quicker and easier.
In case you're one of the people who prefer audio over text messages then you're in luck. According to WABetaInfo, WhatsApp is working on a feature that will enable users to send audio messages that disappear immediately after being played once.
Similar to view-once images and videos it introduced in 2021, audio messages sent in the "play once" mode can't be saved, forwarded, or recorded, for added privacy. This will come in handy for people who will use this feature to share sensitive information that they don't wish to be re-shared.
This feature is currently under development through the Google Play Beta Program and is expected to be available in future updates of the app.
Besides the disappearing audio messages, the Meta-owned social messaging is reportedly working on a future update of the app currently under development is the ability to send short-video messages. This feature will enable users to record and send short videos of up to 60 seconds to their contacts. WABetaInfo reports that these video messages will be end-to-end encrypted, ensuring that only the audience users share the video messages with can watch them.
Additionally, the ability to save or forward video messages to other conversations won't be enabled for added privacy. However, screenshots are still allowed.
Meanwhile, the instant messaging service is also working on several other features including the recently reported "Expiring Groups," through the latest TestFlight beta update for WhatsApp on iPhone (v2.23.5.71). The feature will give users the ability to set an expiration date for their groups and once the expiration date is reached, it will dissolve it.