Africa
Internet
News
Partnerships
Liquid Intelligent, Microsoft Partner to Deliver Internet Access to Over 20M Underserved Africans
Liquid Intelligent and Microsoft are set to deliver internet access to over 20 million underserved people in Africa by the end of 2025.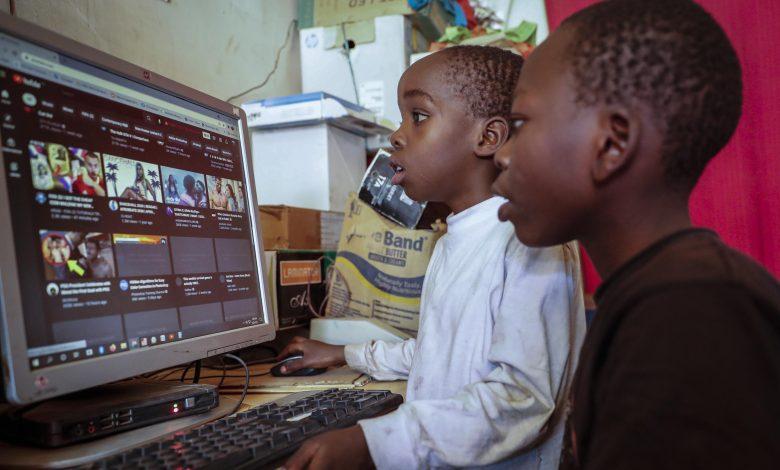 Liquid Intelligent Technologies is set to deliver internet access to over 20 million underserved people in Africa by the end of 2025 and according to the company, this will be made possible with the help of Microsoft's Airband initiative. The Initiative partners with a wide-ranging ecosystem of organizations to design, implement, and support programs that deliver unique connectivity solutions designed for local communities and their challenges —this includes working with broadband providers, local internet service providers, energy partners, international organizations, and local governments to deliver internet access in unserved or underserved communities worldwide.
Working together through Microsoft's Airband initiative, Liquid Intelligent will initially target regions that include but are not limited to the Democratic Republic of Congo, Tanzania, and Zambia. Additionally, they will also allow for increased proliferation of high-speed connectivity to the farthest parts of Nigeria, Kenya, and South Africa.
"Our vision is to create a digitally connected future that leaves no African behind, and this is just one more investment from us to realize the vision," Nic Rudnick, Group Deputy Chairman of Liquid Intelligent Technologies, said in a press statement.
On her part, the General Manager of Microsoft's Airband Initiative, Vickie Robinson said the collaboration with Liquid Intelligent builds upon their existing collaboration to catalyze economic growth and development in Africa. This enables them to accelerate their efforts to extend high-speed internet to a quarter of a billion people by the end of 2025, including 100 million in Africa.
"We know strategic partnerships are key to advancing access to connectivity and digital equity, especially in the world's most critical markets," remarks Robinson.
The collaboration will empower individuals and businesses in some of the United Nation's least developed countries to help bridge the digital divide and assist in transitioning more African countries into the digital economy.
Access to high-speed connectivity is no longer a luxury, it is a necessity. With a fiber backbone of over 100,000KM across Africa, Liquid Intelligent is uniquely positioned to bring high-speed connectivity to the remotest of communities.
According to the International Telecommunication Union (ITU), roughly 2.7 billion people globally remain unconnected because it's either unavailable or they can't afford it. Rural areas around the world are especially disadvantaged, as traditional telecom infrastructure fails to go the final mile in low-density regions.
While the accelerated adoption of digital technologies in Africa has increased exponentially, it has also exacerbated the digital divide in Africa, as none of these technologies can be optimally used unless Africans have access to high-speed connectivity.
These efforts by Microsoft and Liquid Intelligent will play a critical role in helping to secure the future of Africans on the continent, thus paving the way for a true, digitally inclusive economy.
ALSO READ: UNICEF AND LIQUID INTELLIGENT TECHNOLOGIES PARTNER TO HELP BRIDGE THE DIGITAL DIVIDE IN AFRICA