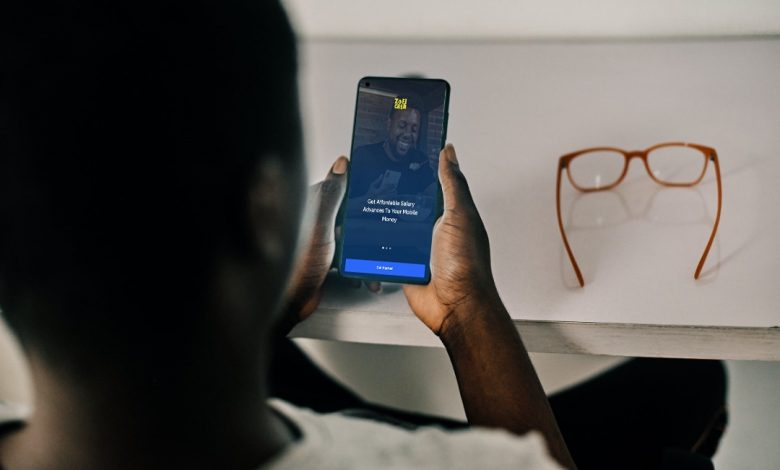 A Ugandan startup, Zofi Cash is among 14 startups selected by a panel of judges to Pitch Live on stage to investors, corporates, and media at the forthcoming Africa Tech Summit in Nairobi from 15th to 16th February 2023.
Andrew Fassnidge, Director of Africa Tech Summit in a press statement said, "Pitch Live is an important part of Africa Tech Summit in showcasing new ventures and connecting investors, founders and key stakeholders." He adds "Last year's edition resulted in several ventures closing funding rounds, so we are very excited to see what happens this year and would like to thank all our supporting partners for making it happen."
Africa Tech Summit Nairobi is one of Africa's leading tech events providing insight and networking with the African tech ecosystem. The summit brings together tech leaders, MNOs, banks, international investors, entrepreneurs, governments, trade bodies, media, and leading ventures to drive investment and business in African tech.
In its fifth edition, the summit continues to recognize tech startups looking to raise pre-seed, seed, and series A funding to solve real challenges.
More than 250 entries from over 20 African countries, including Kenya, Tanzania, Ghana, Zambia, Mali, South Africa, Uganda, and Benin, were submitted. Only 14 startups were shortlisted to pitch representing six countries; Egypt, Kenya, Nigeria, Rwanda, Uganda, and Zambia from diverse sectors such as fintech, agritech, health tech, and enterprise.
The Pitch Live will be supported by Enza Capital, Paystack, Raise, and Carnegie Mellon University Africa.
Zofi Cash is a salary advance financial platform developed to address employees' challenges of financial emergencies before payday. Employees can freely open an account with Zofi Cash for instant salary advance loans as long as they are approved by their employers.
Zofi Cash offers salary advances at a very low-interest rate based on the number of days you hold your loan before your payday. The interest rates vary according to the number of days advanced to a client before they are paid.
The final 14:
Aiponics Inc. (Zambia) designed Hrvst, a digital marketplace, to fight food insecurity in Africa by tackling deficiencies in the food market on the supply and demand side.
FreshSource (Egypt) is leveraging technology and data to streamline the agricultural value chain to improve food security in the MENA region.
FaidiHR LLC (Kenya) developed an innovative cloud-based HR and payroll solution for SMEs to streamline complex payroll processes.
Good Talent Corporation Ltd (Nigeria) developed an innovative HR technology for global companies to source, vet, and run compliant payrolls for African talents.
Glover Technologies (Nigeria) is developing wallet services for powering Web3 commerce across Africa.
Kiotapay (Kenya) is an end-to-end real estate platform that automates payment and business flow to address the housing problems for African SMEs and households.
Lendha (Nigeria) is building a credit-led financial operating system using artificial intelligence to support the growth of Small and Medium Enterprises (SMEs) in Africa.
PesaChoice (Rwanda) developed the Midas Human resource (HR) software, and loan solution to address the gap in access to finance for African SMEs and corporations.
Snark Health (Kenya) is creating a funding mechanism for patients to improve access to healthcare.
Sendstack (Nigeria) developed an app-based solution that replaces instant deliveries with pre-scheduled deliveries to increase financial stability and on-the-road efficiency for riders.
Trade Lenda (Nigeria) is a digital financial service platform supporting Micro, Small, and Medium Enterprises (MSMEs) to access finance within 6 hours with zero collaterals.
Tripesa (East Africa) is a no-code platform that offers payment solutions for Africa's travel and tourism sector by helping SMEs to digitize their businesses.
Vesti Technologies Inc (Nigeria) is simplifying financial and legal services accessibility for immigrants in their host countries.
Zofi Cash (Uganda) is a salary advance platform developed to address the challenges of financial emergencies before Payday.