Gadgets
Tech Style
6 Tech Gadgets to Carry onboard a Flight While Traveling
Traveling has become a lot more convenient and enjoyable with technology.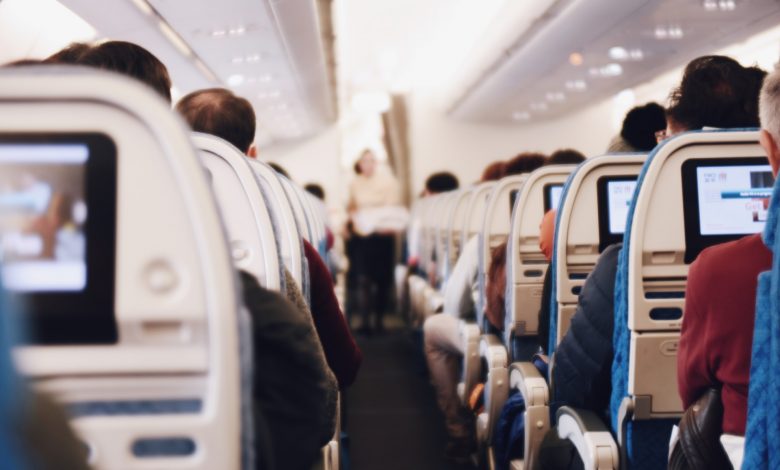 Technology has made traveling more convenient and enjoyable than ever before. With the advent of portable devices, it's now possible to stay connected and entertained while on the go. In this article, we take a look at some of the tech gadgets that you can carry while onboard a flight traveling to your destination. These come in handy if it is a long flight — however, whatever the duration of the flight, these devices do work for you.
Note, until the pilot notifies that it is safe to use electronic devices onboard, the devices shouldn't be used due to concerns about interference with the aircraft's navigation and communication systems. It is always important to check with your airline for specific regulations regarding the use of electronic devices on flights.
Smartphone
A smartphone is a must-have for any traveler. While onboard a flight, you can use it as a camera, a music player, or watch movies. If you pay for the Wi-Fi on the flight, you can use social apps to stay in touch with friends and family or browse the internet.
Tablet
A tablet is a great alternative to a laptop for travelers when onboard a flight. They are lightweight and easy to carry and can be used for a variety of tasks including reading, doing some work if you have to, watching movies, and browsing the internet. Tablets also have a longer battery life than laptops and smartphones, making them ideal for long trips.
Portable charger
A portable charger is a must-have for anyone who travels frequently. With the constant use of smartphones, tablets, and other portable devices, it's easy to run out of battery power. A portable charger allows you to charge your devices, so you never have to worry about your smartphone dying in the middle of an important call or your tablet running out of power during a long flight.
Noise-canceling headphones
Noise-canceling headphones are perfect for travelers who want to block out the noise of planes or passengers onboard. They also come in handy when trying to focus on work or entertainment.
E-reader
An e-reader is a great alternative to traditional books for travelers. They are lightweight, have a long battery life, and are easy to carry. You can store hundreds and thousands of books, making it easy to bring your entire home/school library with you on the go. With them, you can read for hours to your destination.
Power strip
A power strip is a useful tool. You can charge multiple devices at once. It can be used to charge your phone, tablet, e-reader, or any other portable devices, all at the same time, saving you time and hassle.
In conclusion, traveling has become a lot more convenient and enjoyable with technology. Portable devices can help you stay connected, and entertained and capture your memories. It's always a good idea to be prepared and have the right gear for your trip, whether you're traveling for business or pleasure.