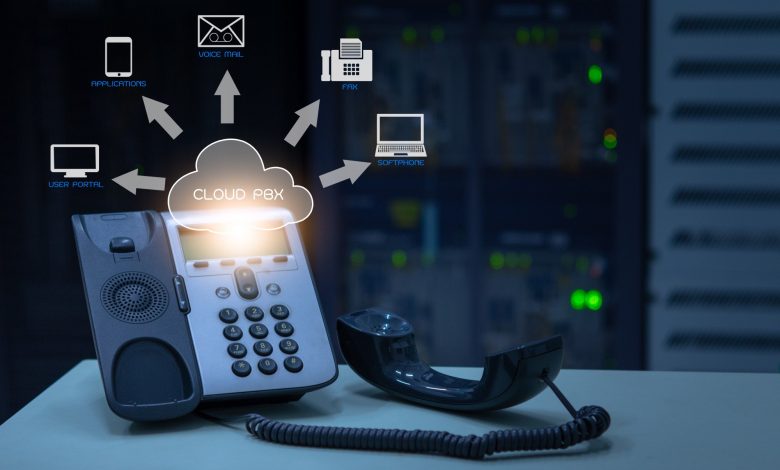 The days of conventional analog phone systems are quickly slipping into the "back in the day" category along with spiral corded landlines, pixel printers with tear-off edges, and black and white television. The reason is that analog phone systems lack the ability to keep up with the demands of the way we do business now.
International calls still cost a pretty penny and long-distance calls are a close runner-up. Copper-based phone lines can only manage one call at a time, so you'll need a new line or trunk every time you expand your team. But luckily, there is a better way to maximize your business communications. Let's discuss investing in SIP (session initiation protocol) trunking.
VoIP
VoIP has made it possible to make calls through the internet as well as increase the number of calls you can make and take without busting your business's budget. SIP Trunking builds on VoIPs ability to make calls without some of the hassles that come with your basic VoIP. In order to make calls, you need to connect your VoIP PBX to an ITSP, which will convert your web calls into a call that is compatible with the mobile phones and landlines that you are calling. And if you want secure and efficient calls, an IP-PSTN Gateway is a necessary component also. This system is not as simple and costly to maintain/troubleshoot as SIP trunking.
SIP Trunking
By taking advantage of SIP Trunking, your business can bypass the annoyances of an IP-PSTN Gateway. This means skipping the middleman and decreasing maintenance needs. SIP Trunking saves your business money because you only pay for the lines you use, and you have access to hundreds of ready-to-go phone lines. This is possible because the lines are digital and only engage on demand. If you only use 25 lines, you only pay for 25 lines. This model makes for tons of savings when you don't have to pay for the 85 lines you didn't use during the billing cycle.
Consolidation
The great thing about SIP trunking is that you can streamline the system even further by consolidating your phone and data lines into one IP-based network. Doing this will make the process easier and less costly to your business.
There's not a business in the world that doesn't want to be more efficient and fiscally prudent. Not only does it save the business money, but it also saves your IT team time. Instead of keeping your IP-PSTN Gateway running smoothly, they can focus on other projects that will grow your business and push it forward, rather than tedious maintenance tasks that keep you healthy in the same position.
Keep in mind that SIP is deeper than just voice calls. SIP can take on a wide range of communications demands, from the tools to the services that modern businesses have come to rely so heavily on. SIP Trunking can help your business navigate instant messaging, video calls, smart boards, web conferencing, and a whole lot more.